After a five-year hiatus, The Music Run is returning to the Lion City with its signature 5km fun run from 19 to 20 August 2023.
The Music Run has a strong following across Asia, and a record-breaking 17,000 participants in Kuala Lumpur in 2022.
This time, the Professional Triathletes Organisation (PTO) has collaborated with The Music Run to create an accessible and fun-packed option for its PTO Asian Open weekend. Run the open-to-all 5km run with a pumping soundtrack featuring everyone's favourite hits, and enjoy the ultimate combination of exciting spectator sport and an enjoyable mass participation event.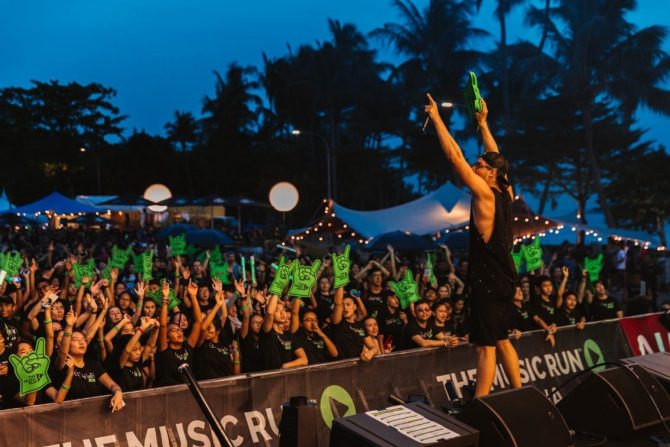 "The Music Run has a proven track record of encouraging runners of all abilities to pull on their trainers and run around stunning city centre locations to the beat of their favourite tunes. We're delighted to have The Music Run as part of our PTO Asian Open weekend as it makes its return to Singapore and gives everyone a great option to get involved in what will be a festival of multisport activity," explained PTO CEO Sam Renouf.
"We're absolutely thrilled to be partnering with the Professional Triathletes Organisation to bring The Music Run back to Singapore. It's an iconic venue and the atmosphere is sure to be electric. It has been a long time since we staged The Music Run in Singapore and we have missed being here. We look forward to welcoming everyone back to participate in our signature run with their family and friends," said Fresh Events Asia General Manager Jeff Ross.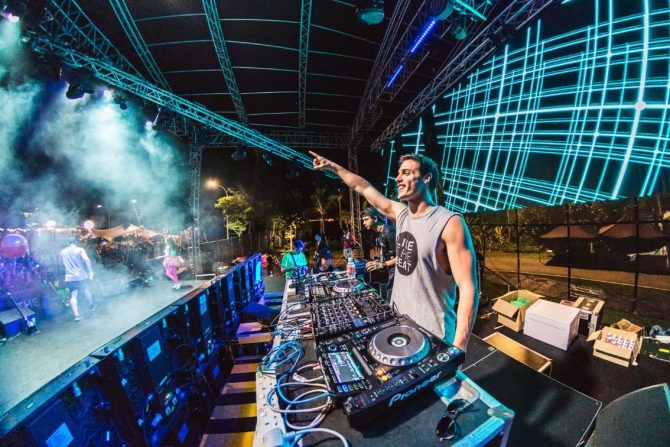 Featuring the marquee 100km triathlon event and Standard and Long Distance duathlon races, the spectacular and iconic Marina Bay will play host to some of the world's ultimate athletes and age-group racers.
Singapore will feature the top 20 female and male athletes battling it out for a US$600,000 prize fund split equally between women and men, with the winners taking home US$100,000. All the action will be broadcast live worldwide to 195 territories courtesy of the PTO Tour's partnerships with Warner Bros. Discovery and a series of other regional and national broadcasters.
In Singapore, the PTO Asian Open will also be shown 'live' on meWATCH, Mediacorp's digital streaming platform, alongside a preview programme and race highlights, show that will also be broadcast on Channel 5, Mediacorp's English language free-to-air channel.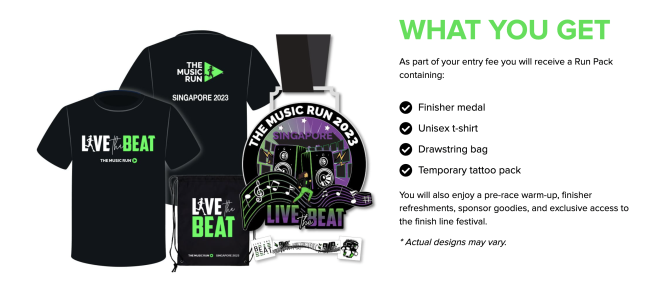 Tickets will be on sale on 1 Jane 2023. For more information, please click here.