Dioriviera pop-up is a go-to destination for personalised services and unforgettable experiences where you can discover your perfect fragrance from the world of La Collection PRIVÉE CHRISTIAN DIOR.
To celebrate the launch of Dior's newest Dioriviera fragrance collection, Tanjong Beach Club has transformed into a Dior-themed paradise, complete with Dior-printed daybeds, decorations and more!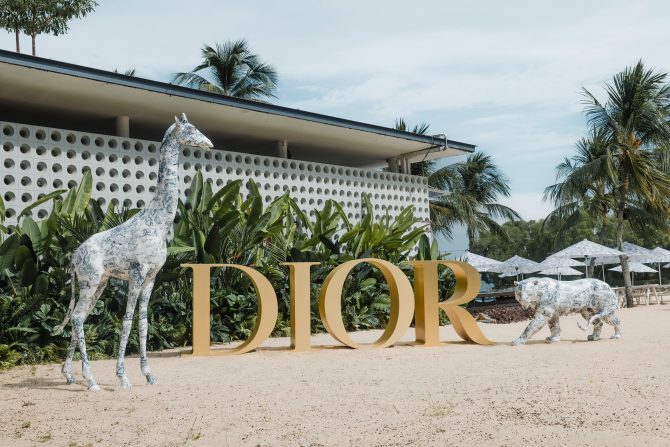 Step into the beach club and be greeted with Dior Summer Oasis decor combining rattan and lush foliage. As though it were a lush jungle, wild animals such as giraffes and tigers emerge into life-size sculptures.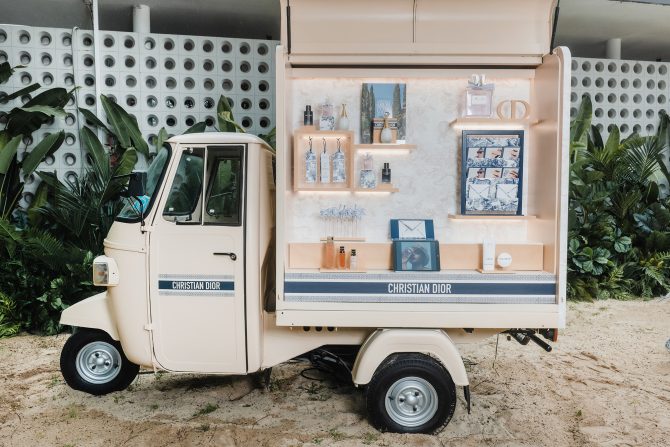 Enjoy a refreshing, citrusy summer cocktail inspired by the new fragrance collection, garnished with Dioriviera cocktail sticks exclusively available at Tanjong Beach Club only. Those with a sweet tooth can indulge in the Dioriviera ice cream, which is open only on weekends.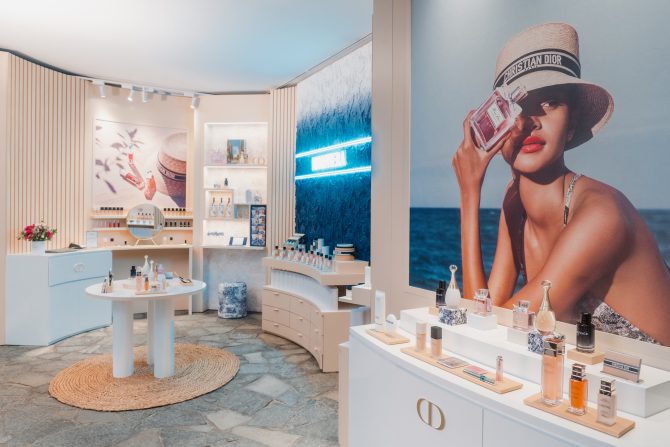 At the outdoor terrace, enjoy Dior Beauty exclusive postcards as souvenirs, customisation and Dior summer stamps in three unique designs. Retail space also offers a curated selection of exceptional summer essentials such as Dior Beauty's makeup, skincare and fragrances.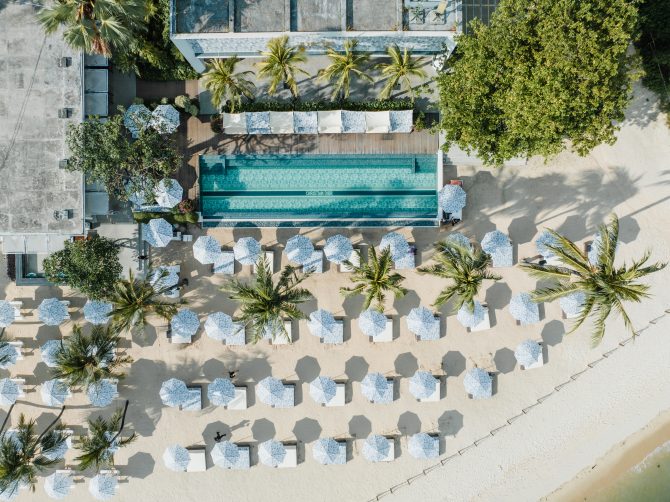 The pop-up will run from now to 30 June 2023. Admission is free, with no spending necessary.
If you love to chill by the daybeds, pool, or even dine in, a reservation is required.