How about visiting the renowned alpine getaway?
Aman Le Mélézin, will open its doors to guests on 8 December 2023, providing a truly exceptional skiing experience in the coveted Les Trois Vallées, just a stone's throw away from Courchevel 1850. We have listed this must-visit place in our #BucketList as every angle you see is postcard-worthy!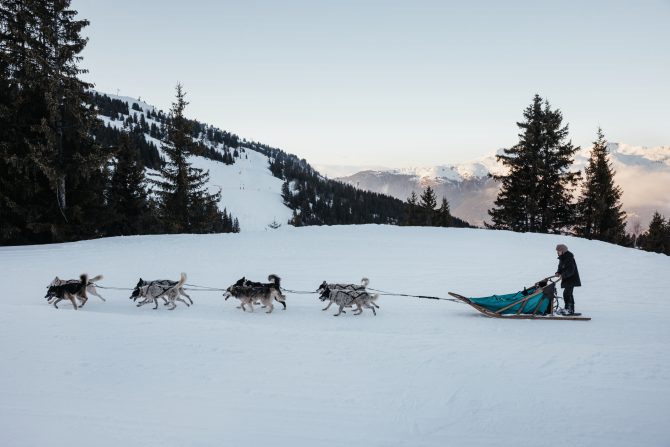 Experience a magical ride through the snowy landscapes at dusk, either on a sledge drawn by a snowmobile or a horse-drawn carriage, as you make your way to Les Prés de la Croix to find a traditional Savoyard dinner featuring options like cheese fondue or hotpot, served beside a crackling log fire in a picturesque mountain chalet. Children can enjoy games in the chalet's mezzanine or go sledding under the starry sky before the journey back to La Tania by toboggan or snowbike, followed by a car transfer back to the hotel.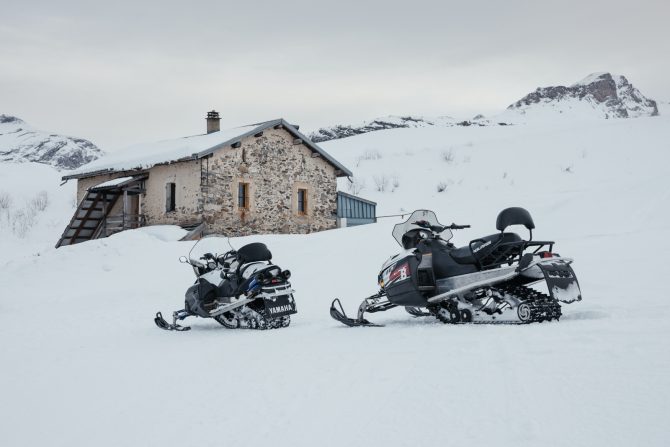 Exciting outdoor experiences await, catering to even the most seasoned skiers seeking new ways to embrace the snowy surroundings. One standout activity is Moonbiking, an off-piste adventure on ultra-light electric snowbikes through the snow-covered landscapes of Pralong Farm.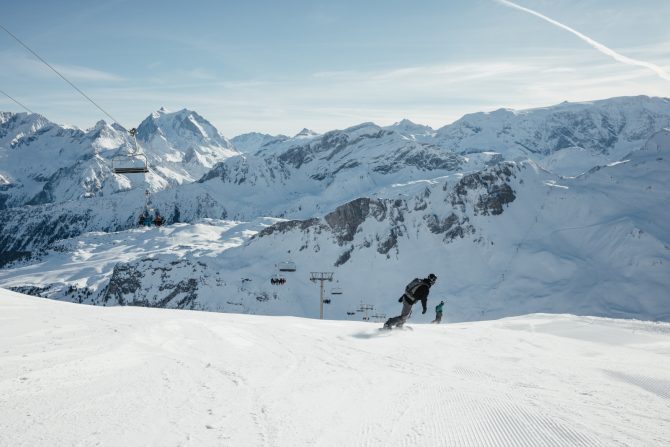 The thrilling First Tracks adventure, a hit last season, makes a winter return. Guided by a seasoned ski instructor, ascend to the valley's highest point for captivating vistas of Mont Blanc and La Grande Casse. From there, set out on a breathtaking solo descent down 'La Combe de la Saulire,' a renowned ski run sheltered year-round from strong winds, ensuring an untouched journey down the mountainside.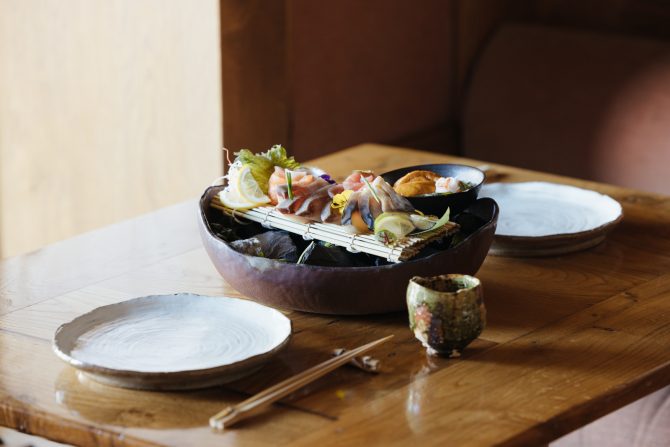 At Aman Le Mélézin, there are fresh gourmet and dining options to enhance the enchanting snowy landscapes. Following a delightful day on the ski slopes, you can relax in the inviting Library or the elegantly appointed Salon by a crackling log fire. Indulge in a delightful goûter and savor exclusive cocktails from a menu crafted by the new in-house mixologist.
This season, you can partake in a delightful celebration with the all-new Fireside Delights. Taking place on the spacious outdoor terrace, which boasts scenic views of the ski piste, this novel experience provides groups of any size the opportunity to relax. You can enjoy a variety of fresh fruits and marshmallows, perfect for toasting over an open fire and dipping into homemade melted chocolate.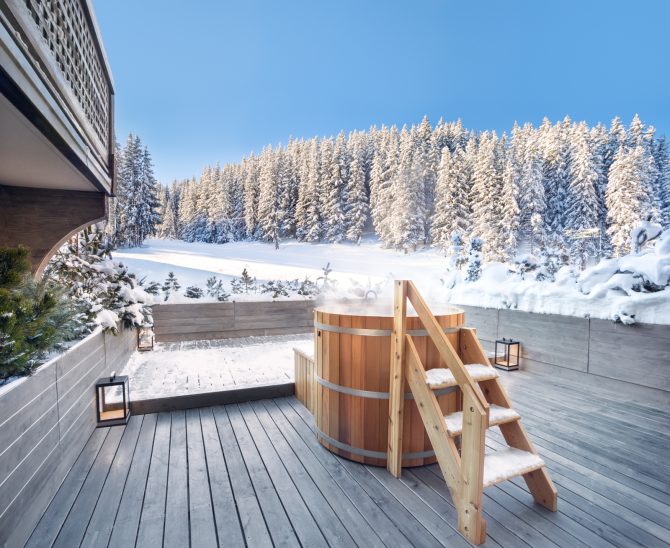 As the winter chill sets in, the Spa at Aman Le Mélézin is thrilled to introduce Dr. John Sanchez, a seasoned practitioner in Traditional Chinese Medicine (TCM) with over a decade of expertise. Dr. Sanchez will offer a curated selection of TCM treatments and mindful movement classes, thoughtfully designed to rejuvenate both the body and mind.
Whether you're seeking winter activities, culinary adventures, or a wellness retreat, Aman Le Mélézin is the perfect destination this Winter!