With these stays, you can eat, sleep and chill like your favourite actors or singers
Your travel accommodation can make or break your trip. You could be sleeping like royalty in a lush, clean hotel, or putting up with less-than-clean quarters.
Or you could find yourself staying in a celebrity's home.
After looking at the most amazing film locations in the world - including some from the popular "Descendants of the Sun" series - we now check out seven famous persons' homes you can actually stay in.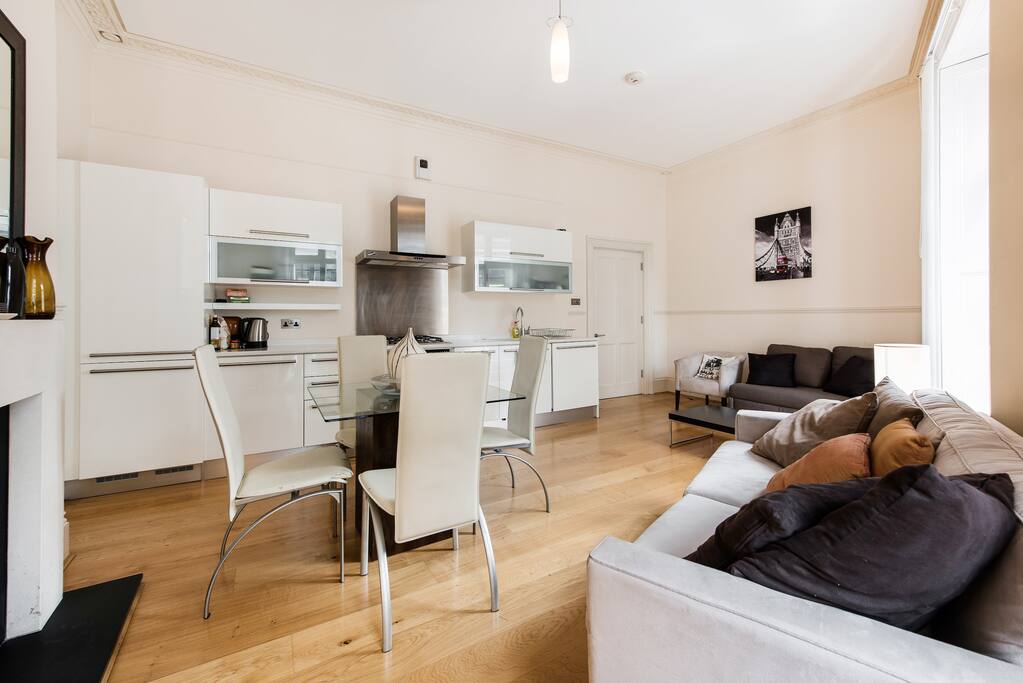 Photo: AirBnb
2. Charles Dickens' former home
Where: London, England
How much: $361/night
The former London apartment where classic author Charles Dickens used to live is also a listing on Airbnb. Here was where Dickens founded the Victorian magazine "All The Year Round" in 1859.
Located in Covent Garden, the apartment comes with "state-of-the-art" facilities like a secure door entry system and a fully equipped kitchen.