It is the school holidays! Bring your kids down for a musical such as &Juliet or an exciting Paw Patrol movie!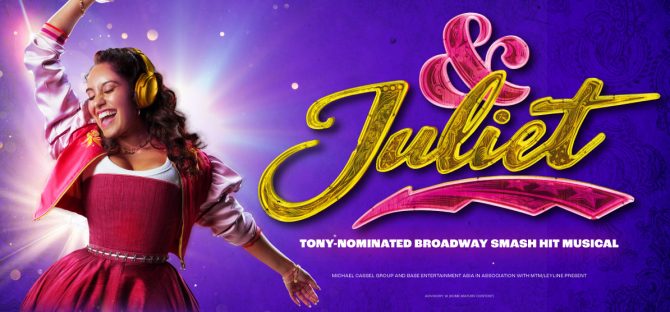 8. & Juliet
What if the ending we all know so well was just the beginning? What if Juliet chose her own fate? With glittering pop anthems from the legendary Max Martin, "Since U Been Gone", "Roar", "Baby One More Time", "Larger Than Life", "That's The Way It Is", "Can't Stop the Feeling" and many more, & JULIET promises to be THE BEST NIGHT OUT YOU WILL HAVE IN A THEATRE.
For tickets, please click here.