There are too many movies to look forward to! From Fast X to Marvel Studios' Guardians Of The Galaxy to The Little Mermaid.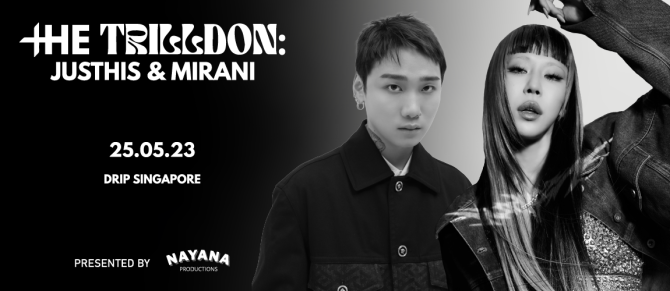 8. The Trilldon: JUSTHIS & Mirani
A specially curated experience, "The Trilldon" is a one-of-a-kind performance for fans of live hip-hop. Enjoy your favorite music in a trendy club setting with world-renowned K hip-hop artists! With the successful wrap-up of the first show back in December 2022 featuring legendary hip-hop duo, Dynamicduo, the hip-hop series is back with its second show this coming May!
For tickets, please click here.