Enjoy the taste of Kyoto Kaiseki at Ikkoten (一壺天). Their dishes combine tradition with Executive Chef Brandon's innovative touch, promising delightful surprises for your taste buds!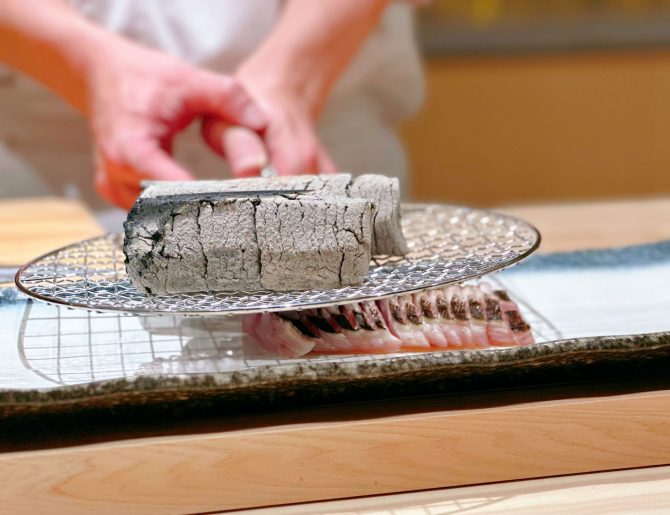 Ikkoten, an innovative Japanese Kaiseiki-style omakase restaurant, has recently opened its doors to Japanese food lovers. Bringing us the rich yet clean-tasting flavours of traditional Kyoto cuisine. Ikkoten means Paradise on Earth, which serves as a vision for the restaurant. It aspires to be more than just an omakase dining destination, but also an immersive gastronomic journey for its guests.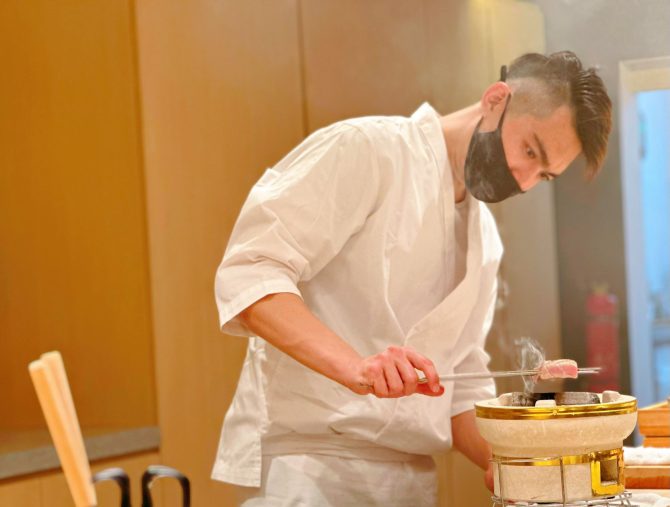 When we say that you will be enjoying a feast for both the eyes and the stomach, we weren't kidding. Ikkoten is helmed by Executive Chef Brandon Low, who is not only good-looking but also has close to 10 years of experience in Japanese cuisine.
"I was introduced to the world of Kyoto Kaiseki by my revered mentors who left an indelible impression and ignited the fervent passion in me for the art of omakase. I also witnessed the transformative power of humble ingredients that can undergo more than 10 intricate cooking styles yet still retain its authentic flavour. I hope that our guests will be delighted and surprised each and every time they dine at Ikkoten," said Executive Chef Brandon.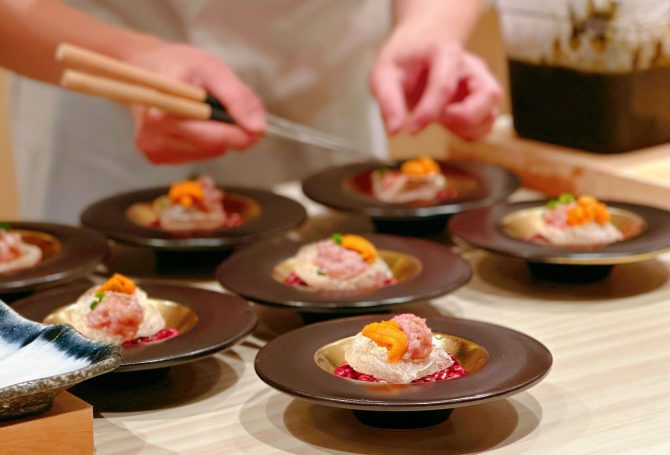 Not many Japanese restaurants in Singapore serve traditional Kaiseki-style omakase today due to its complexity and meticulousness. However, Ikkoten is a gem, offering a rare and authentic experience. They take great pride in using only the freshest seasonal ingredients, specially flown in from Japan weekly. Chef Brandon meticulously crafts each dish, presenting them with an aesthetically thoughtful touch, making the dining experience exceptional.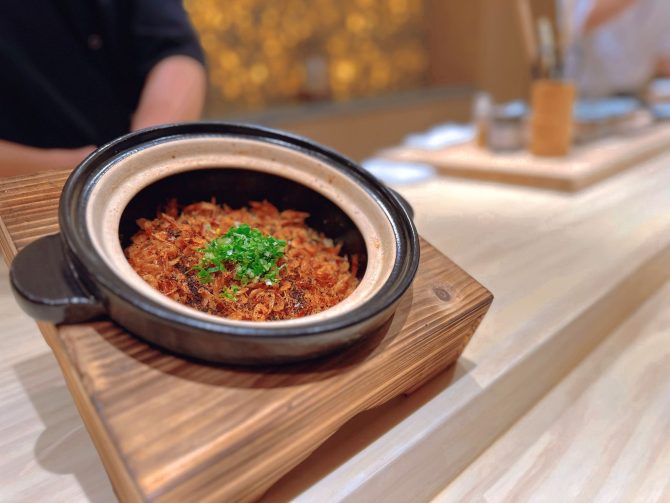 If you want something lighter but good for lunch, delight in the symphony of flavours with meticulously-crafted five-course kaiseki omakase, priced at S$88++. However, if you love to enjoy the full course, opt for their dinner menu by starting your evening on a delectable note and be captivated by a choice of a nine-course kaiseki omakase meal, priced at S$198++ or a 11-course at S$298++.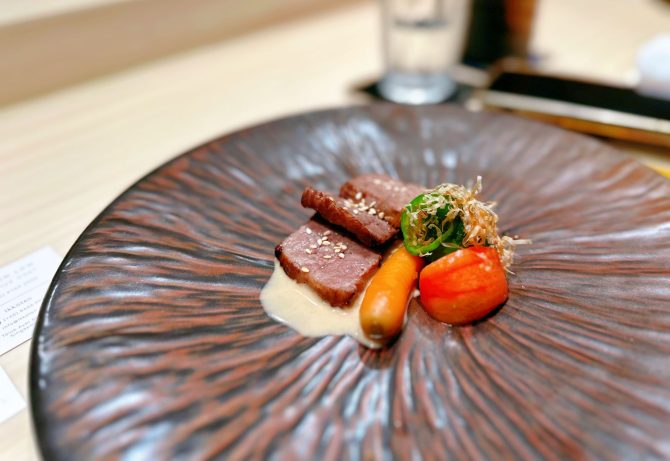 Need something even better? Try the epitome of Executive Chef Brandon's culinary artistry. You can opt for the premium 11-course omakase, priced at  S$398++. A minimum of three days before booking is required for this option to accommodate the air freight of special ingredients.
Ikkoten (一壺天) is located at 86 Telok Ayer Street, Singapore 048469.
Click here to find out more yummy food options in Singapore.