Singapore boasts an impressive 11 bars on the top 50 list, solidifying its position as a global leader in the cocktail scene.
The list of Asia's 50 Best Bars 2023 was revealed during an exciting live ceremony in Hong Kong. This prestigious list includes bars from 17 cities across Asia. The winner is Coa in Hong Kong, named The Best Bar in Asia for the third consecutive year.
Singapore takes the lead with an impressive 11 bars securing positions within the top 50.
Jigger & Pony stands out, securing the prestigious No. 2 spot and earning the title of The Best Bar in Singapore. Additionally, Jigger & Pony clinched the esteemed Rémy Martin Legend of the List Award. Further affirming its exceptional stature in the world of mixology. Founded by bar veteran and former Roku Industry Icon winner Colin Chia. Next, Nutmeg & Clove makes an impressive leap of 29 spots up to No.7.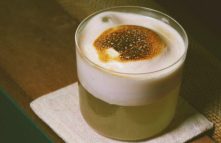 Sago House comes in at No.10, climbing up 21 spots from last year's No.31 and also clinches the Michter's Art of Hospitality Award for its unparalleled service experience. Analogue Initiative at No.15 is another high climber with a meteoric 22-spot jump. Following closely next is Republic, which comes at No.16. As for 28 HongKong Street is at No. 24, which has moved up 25 places from last year's No.49. Manhattan comes in at No. 21, Atlas is at No.27, and Employees Only re-enters the list at No.30.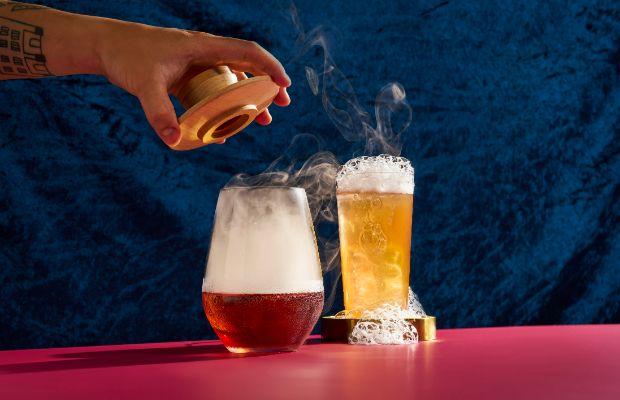 Stay Gold Flamingo from industry titans Jerrold Khoo and Bai JiaWei is Singapore's only new entrant to the rankings at No.32, while Native re-enters at No.42. 
Here's Asia's 50 Best Bars 2020 list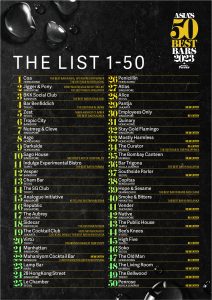 For the complete list of winners, please click here.