Embrace culinary transcendence at Sushi Kawasemi where tradition meets artistry, making every dish a masterpiece.
Every detail, from the careful curation of seasonal ingredients for the menu to the thoughtful presentation, is purposefully thought out and handcrafted with precision. This commitment to perfection extends to even the finest details, ensuring that each dish served is a true masterpiece of culinary artistry.
Believing in the Charm of Tradition
With over a decade of culinary expertise, the Itamae (Head Chef) at Sushi Kawasemi is dedicated to preserving the restaurant's core philosophy of honouring the time-honoured traditions of Edomae sushi.
One key element of their approach is the use of the age-old Shinkei-jime technique in fish preparation. This method involves inserting a steel wire into the fish's neural canal to swiftly and compassionately end its life. By employing this approach, the Itamae ensures the fish experiences no distress, preventing the release of stress hormones that could affect the sushi's texture and taste, resulting in the highest quality sushi.
Additionally, guided by a profound understanding of each fish variety, the Chef expertly employs either jukusei (wet ageing) or ichiyaboshi (dry ageing) techniques.
During wet ageing, the Chef marinates the fish with exquisite flavors like salt, soy sauce, or kelp. Through this careful process, the fish's enzymes and fibres gently break down, moisture is thoughtfully removed, and natural fats are preserved, yielding unparalleled tenderness and flavor.
In contrast, dry ageing requires a controlled kitchen environment at cool temperatures, reminiscent of traditional Japanese practices. Each fish type is attentively monitored during this period, with optimum quality achieved between day 5 to day 14. This time-honored technique enhances the fish's flavors and textures, creating an exceptional dining experience.
Sourcing Only the Freshest and Highest Quality Ingredients
Sushi Kawasemi not only showcases the exceptional skills of its Chef but also pays tribute to the natural beauty and flavors that exceptional ingredients offer.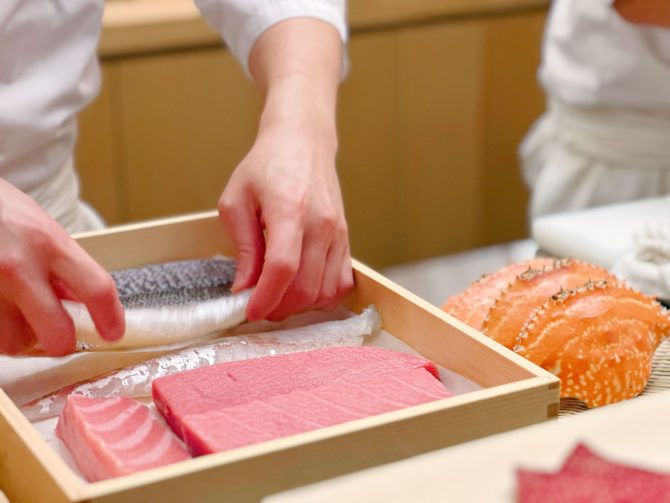 At Sushi Kawasemi, the secret to their delectable cuisine lies in the use of exceptional ingredients! Their omakase experience is a true masterpiece, built upon an unwavering commitment to sourcing the finest seafood. Every day, the Chef personally selects the freshest seasonal ingredients, which are imported four times a week from different regions across Japan.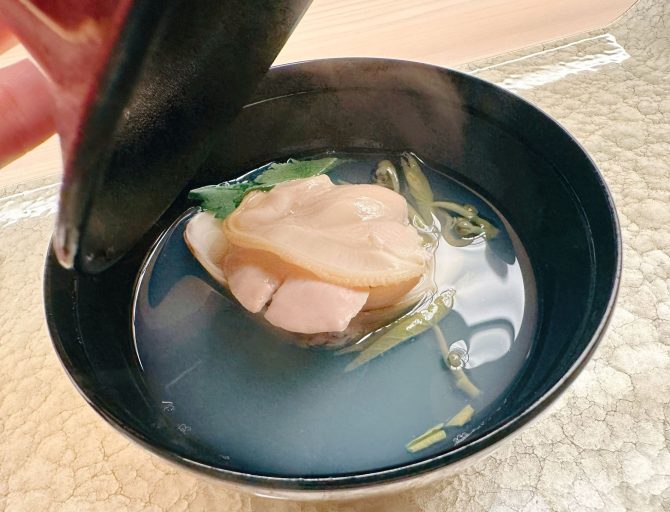 While the fish and seafood take center stage, the supporting ingredients are crucial in elevating the entire dining experience. The rice used for their sushi comes from 南魚沼 and is of a particular grade called koshihikari, widely regarded as the best rice in Japan. To further enhance the taste, they use Fuji water for cooking.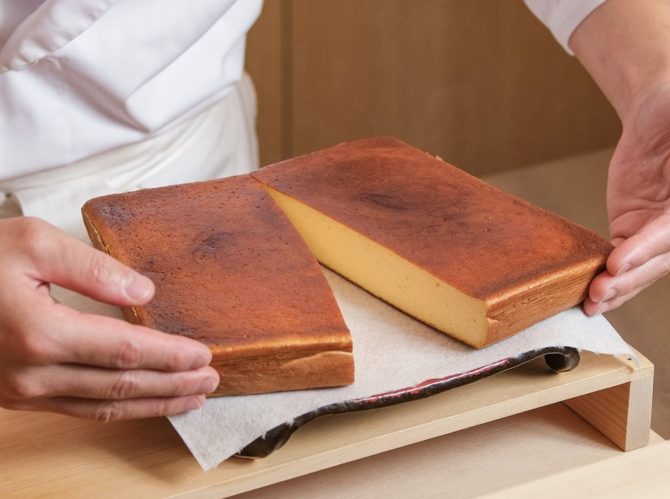 Even their Tamago is made entirely in-house with fish, egg, yamatoimo, and sugar, without any flour. It is then gently grilled at 80-85 degrees over a slow fire for a light char, requiring at least an hour of careful preparation.
Presents Acclaimed Sakes with a Rich Historical Heritage
For Sake enthusiasts, the renowned Juyondai (十四代) is an absolute must-try! This sought-after brand has garnered acclaim in the world of Sakes, making it a true gem for connoisseurs. What's even better at SUSHI KAWASEMI is that Juyondai 十四代 is offered at an affordable price, making it one of the most accessible and reasonably priced options available.
Beyond these exceptional choices, SUSHI KAWASEMI's in-house sommeliers work hand-in-hand with their counterparts in Japan to create a curated monthly Sake list. This thoughtful selection ensures that guests are presented with Sakes that perfectly complement the season's freshest ingredients, delivering a delightful and harmonious drinking experience.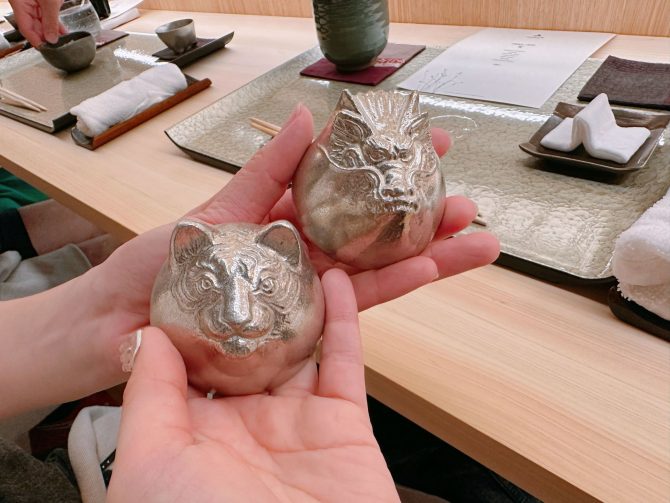 Another intriguing aspect is that before enjoying sake, the restaurant lets you choose your preferred cup, which is very engaging and fun.
Sushi Kawasemi is located at 120 Telok Ayer St, Singapore 068589.
A Chinese version of the article appeared here.
Click here to find out more yummy food options in Singapore.