Longing for a relaxing getaway but having limited annual leave to spare? How about embarking on an unforgettable weekend escape to Kuala Lumpur, a hip city near Singapore?
Just some time back, Team Weekender enjoyed a perfect weekend getaway in Kuala Lumpur (KL)! As it is near Singapore, it takes less than an hour to get there, and the city offers great food and entertainment, all without breaking the bank.
Here are some tips on how to maximise your stay and enjoy an unforgettable weekend getaway in KL!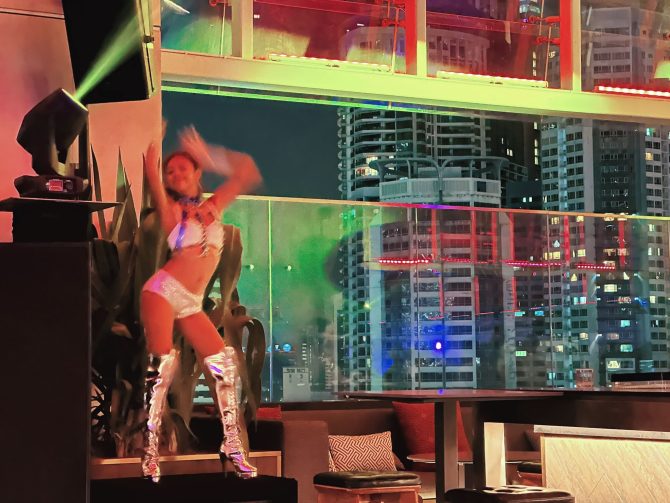 5. Plan an Exciting Nightlife
Located on the rooftop of W Kuala Lumpur, the WET Deck (Level 12, W, 121, Jalan Ampang, Kuala Lumpur, 50450) offers a pleasant terrace and stunning city views, allowing you to enjoy the unique beauty of Kuala Lumpur's city centre. You can create cocktails, select wines, and spirits, as well as delicious snacks and nibbles. Each evening features different DJs and performers, ensuring you have a night of high-energy music and entertainment to enjoy!
So, if you're craving a quick and memorable getaway, Kuala Lumpur offers an excellent destination for a fun-filled weekend escape.