Hong Kong Disneyland Resort is opening the world's largest and first-ever 'Frozen' themed land, World of Frozen on 20 November 2023.

Drawing inspiration from the immensely popular films Frozen and Frozen 2, produced by Walt Disney Animation Studios, World of Frozen will transport guests into the enchanting realm of Arendelle. This immersive experience will feature iconic movie scenes, including the North Mountain, Ice Palace, and Arendelle Castle.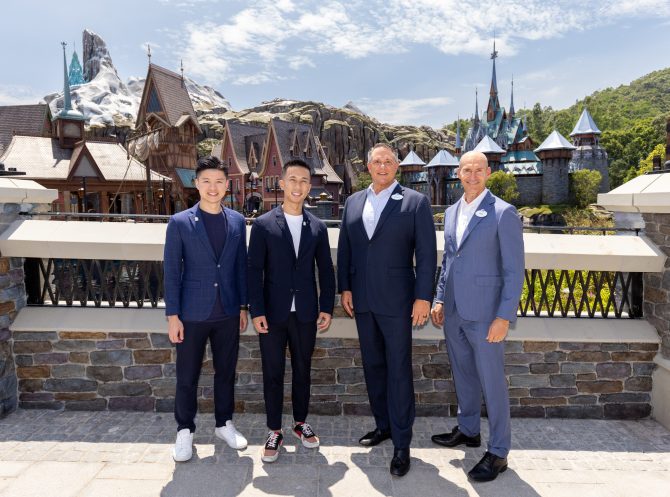 "Today, on the 18th anniversary of Hong Kong Disneyland Resort, we're thrilled to be sharing more details on World of Frozen. World of Frozen is an integral part of the park's latest expansion and growth, and with the launch on 20 November, we look forward to welcoming even more guests from around the world," says Michael Moriarty, Managing Director of Hong Kong Disneyland Resort. "We are committed to continually delivering new and innovative offerings so that our guests can enjoy a magical experience with each and every visit to the resort — we can't wait from them to explore the kingdom of Arendelle."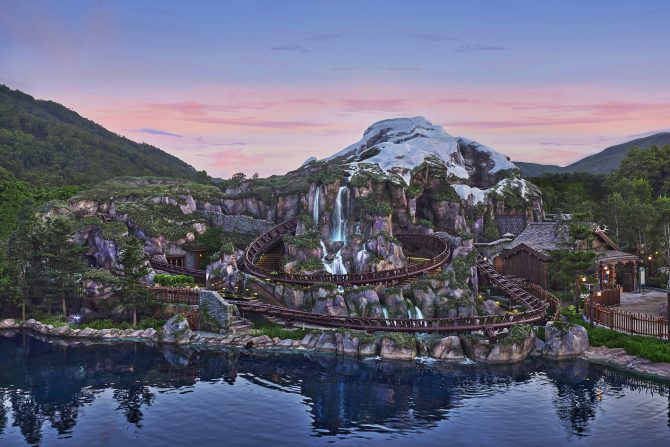 Explore the Enchanting World of Frozen, from the majestic North Mountain, Arendelle Castle, to the magical Ice Palace where Elsa first unleashed her powers, and experience iconic scenes brought to life.
Discover the Bay of Arendelle and the charming Clock Tower. Don't miss the Friendship Fountain adorned with Elsa's snowflake creations.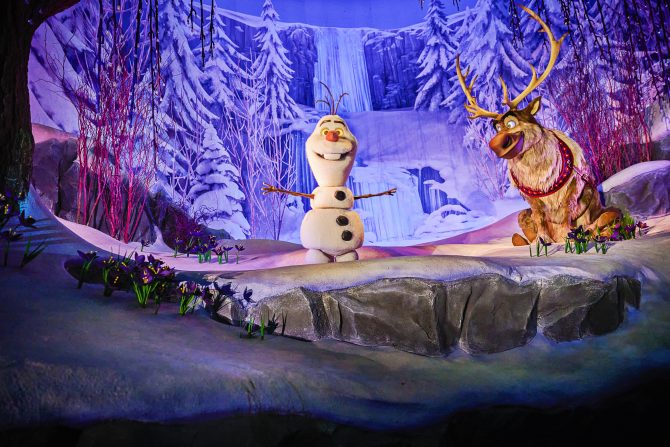 Join Elsa at her Ice Palace, now open to all, on a thrilling Frozen Ever After journey. Take an unforgettable ride on Wandering Oaken's Sliding Sleighs, and engage in an interactive play with Anna and Elsa at Playhouse in the Woods.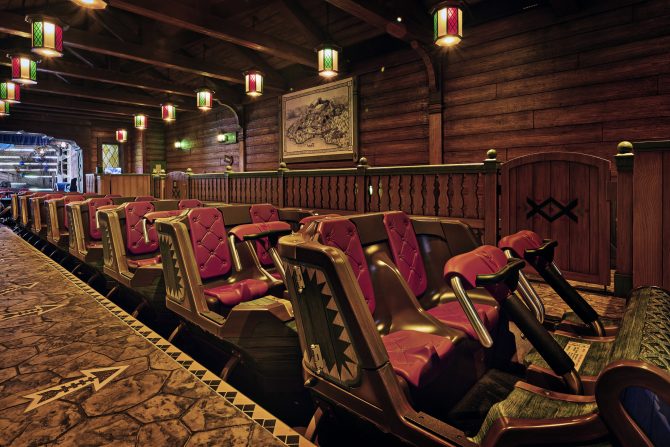 Visitors to Frozen World can also fully immerse themselves in the Summer Snow Day celebration by embarking on a Frozen Ever After journey to meet Elsa at her Ice Palace, which will open to everyone for the first time. They can also embark on an enchanting adventure on Wandering Oaken's Sliding Sleighs and partake in a distinctive interactive play experience with Anna and Elsa at Playhouse in the Woods.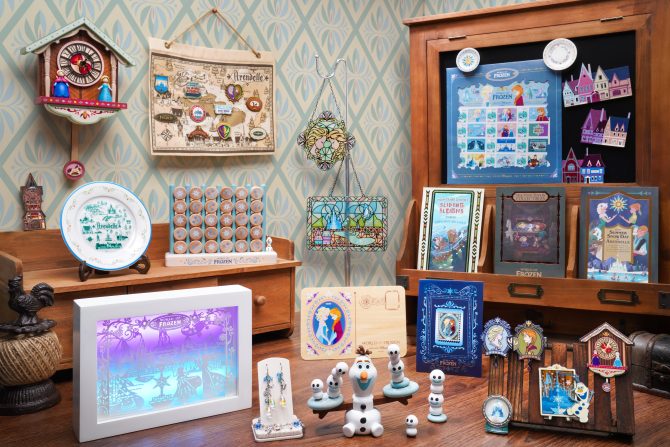 A visit to Arendelle wouldn't be complete without savouring its exquisite cuisine and exploring its quaint shops, deeply rooted in Nordic history and culture.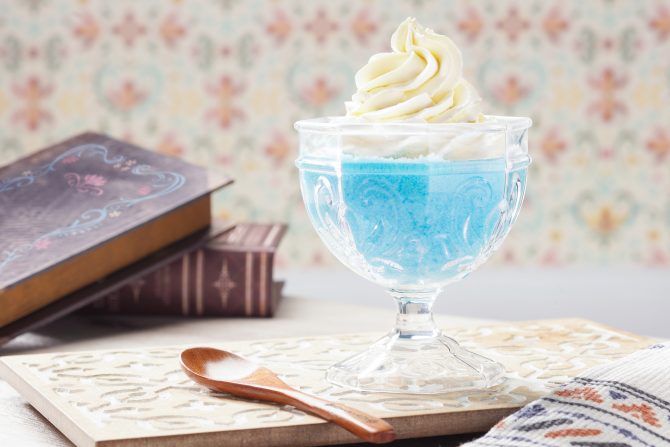 Be sure not to miss out on the culinary delights inspired by traditional Nordic dishes at the Golden Crocus Inn and Bayside Wharf. Whether it's a quick bite at Forest Fare or indulging in sweet treats at Northern Delights, there's something for every palate. For a delightful shopping experience, make your way to Tick Tock Toys & Collectibles and Traveling Traders, where guests can find the perfect souvenirs to take home cherished memories.
Lastly, to truly immerse yourself in the magical Arendelle experience, consider staying at one of the enchanting resort hotels and take part in themed recreational activities that will leave you with unforgettable memories.
Singapore's Disney fans are in for a treat! You'll have the exclusive opportunity to be among the first to explore the enchanting World of Frozen, gaining early access one hour before the official opening. This special privilege can be secured by booking through Klook Travel. Additionally, an exclusive hotel package has been crafted for Klook users in Singapore, the Philippines, and Thailand, set to be revealed on 4 November 2023.