We're already wondering what 2018 will smell like
According to fashion legend Coco Chanel, a woman who doesn't wear perfume has no future. And because we very much would like to be excluded from 2017's narrative, the fresh scents that came our way, we lavished in their sprays till kingdom come. Plus, a festive outfit can definitely use several spritzes as the final touches. Here are 10 perfumes from 2017 you can look to as we wheel in the conviviality of 2018: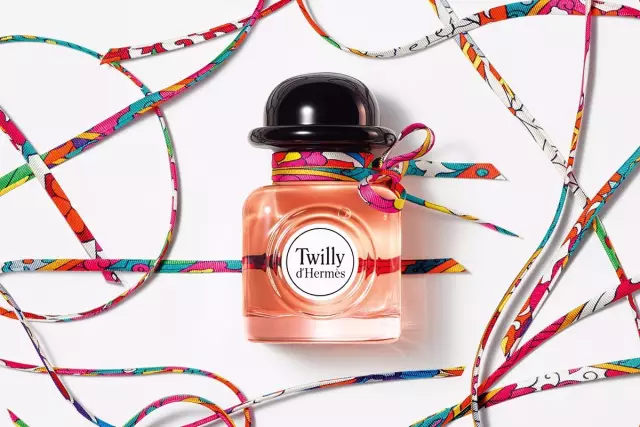 Photo: Hermès
2. Twilly d' Hermès
Drawing design inspiration from its very own iconic narrow silk scarves, Twilly d' Hermès is luxury design house Hermes' new women perfume offering. Perfumer Christine Nagel wanted to present a spirit of optimism and liveliness symbolic of the fearlessness and unpredictability of young women. The scent also exudes subtle ginger notes for its spot of vitality!
Top notes: Ginger flowers
Middle notes: Tuberose
Base notes: Sandalwood
Price: $107/30ml, S$159/50ml, S$221/85ml