We're already wondering what 2018 will smell like
According to fashion legend Coco Chanel, a woman who doesn't wear perfume has no future. And because we very much would like to be excluded from 2017's narrative, the fresh scents that came our way, we lavished in their sprays till kingdom come. Plus, a festive outfit can definitely use several spritzes as the final touches. Here are 10 perfumes from 2017 you can look to as we wheel in the conviviality of 2018: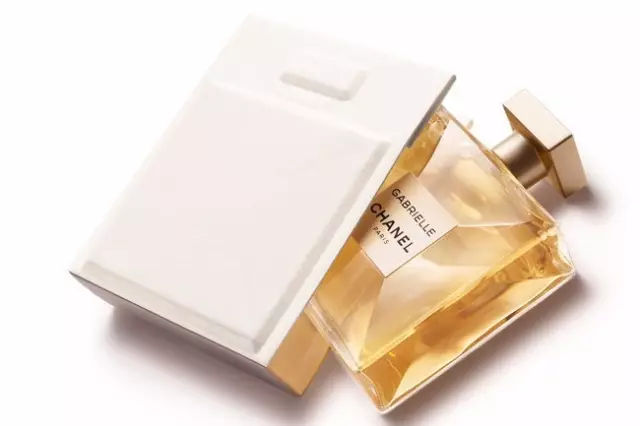 Photo: Chanel 
1. Gabrielle Chanel
After 15 years, Chanel finally launched its new scent Gabrielle Chanel.  A rebel at heart – passionate and free. It serves as a reminder to all young women today to live freely, by and for themselves. Notable perfumer Oliver Polge takes on the herculean task of paying tribute to the fashion icon's embodiment of courage authenticity, as well as her determination and dedication. The Eau de Parfum takes after a fantastical flower that is based on four white flowers: Jasmine, Ylang-Ylang, Orange Blossom and Grasse Tuberose.
Top notes: Citrus peel, grapefruit, orange blossom
Middle notes: White musk, ylang-ylang, jasmine
Base notes: Sandalwood, incense jade
Price: $180/50ml, $258/100ml