We're already wondering what 2018 will smell like
According to fashion legend Coco Chanel, a woman who doesn't wear perfume has no future. And because we very much would like to be excluded from 2017's narrative, the fresh scents that came our way, we lavished in their sprays till kingdom come. Plus, a festive outfit can definitely use several spritzes as the final touches. Here are 10 perfumes from 2017 you can look to as we wheel in the conviviality of 2018: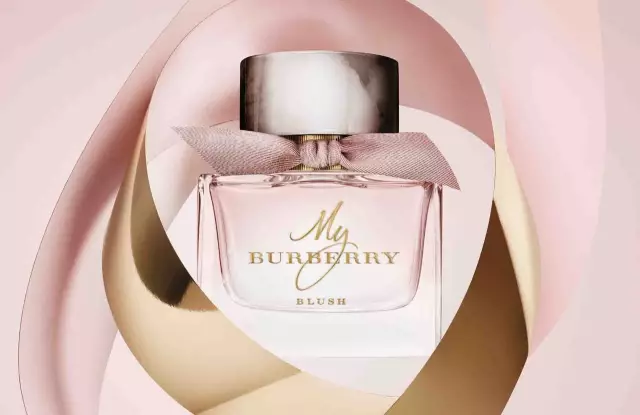 Photo: Burberry 
 3. My Burberry Blush
Spritzing My Burberry Blush is as though pushing your nose into a bouquet of wildflowers. Created with bright and chirpy fruity notes, the perfume is the epitome of femininity in a bottle that we can't get enough of.
Top notes: Lemon, pomegranate
Middle notes: Rose petals, green apple, geranium
Base notes: Jasmine, wisteria
Price: $105/30ml, $148/50ml, $215/85ml