Our pets hold a special place in our hearts. They are a part of our families. The birth of an Online Pet Dispensary is truly great news for pet owners!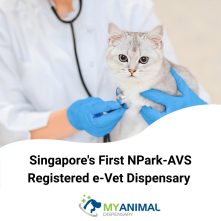 My Animal Dispensary is Singapore's first dedicated online veterinary pharmacy with AVS-licensed dedicated for pet owners that strives to provide a reliable, personal and professional service that fulfils pet prescriptions and veterinary products at competitive prices, conveniently delivered to your door.
My Animal Dispensary has garnered an impressive customer base of over 10,000 pet owners since it opened in 2021. They are changing the game regarding pet care, accessibility, and convenience. It was born out of the Co-Founders' deep understanding of the challenges pet owners who juggle busy schedules face.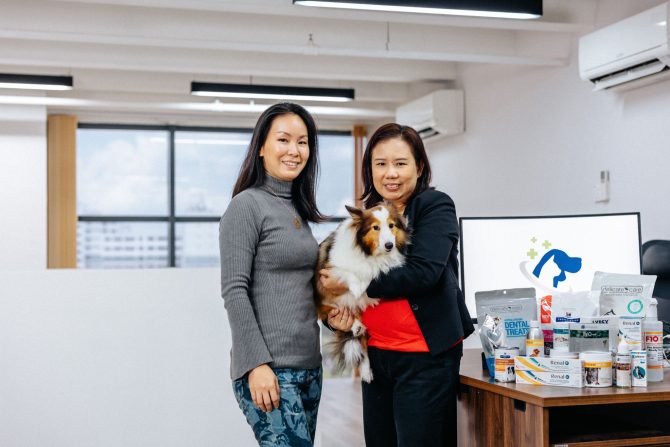 A veteran in Singapore's online pet product retail scene thanks to her experience running the online pet store Bubble Pets, Pearl and her co-founder Lynn, a trained full-time veterinarian, were fully aware of the challenges faced by office-going pet owners as owners themselves. They are both passionate animal lovers who aspire to accelerate the evolution of pet care services in Singapore to one that is more accessible, efficient and sustainable while maintaining a human touch. They wanted to build a platform that offers options for pet owners to refill prescription medications for their pets without leaving the comfort of their homes — particularly helpful for Singapore's growing number of elderly pet owners.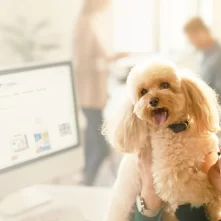 They have also successfully gathered multiple pet-based wellness services to provide users with comprehensive pet wellness under one roof. This means collaborating with vet clinics and pet telehealth services such as VetMobile, Zumvet, and Vet On Wheels to provide in-house teleconsult services, dispensing medically verified prescriptions by My Animal Dispensary. But that's not all, as they are looking to work with both traditional and mobile clinics to provide convenience and increase the affordability and accessibility of pet care for owners through offering medicine delivery services.