Who knew looking sickly and hungover could be so… attractive?
As seen on many Korean, Japanese and Chinese celebs and influencers, red eyeshadow, as well as blush, have been in the trend for quite some time now. As versatile as it is, most of us would tend to shy away from it, in fear of looking too 'ang' (red in Hokkien) or like a Beijing opera singer if we aren't careful.
One look that we are especially obsessed over this season is the "Hungover" makeup look or known by its Japanese moniker "Igari", which means a literal hangover. The point of this look is to depict a frail, freshly hungover look that kind of reminds us of a sickly zombie (check the picture above of E-Dawn and HyunA), but it can also give off the vibe of an attractive porcelain doll.
This makeup trend has been slowly garnering attention for its bold and fresh look, some even calling it sweet and romantic due to the pink flush of the wearer's cheeks. By concentrating the cheek colour near and under your eyes, you will be able to make them pop!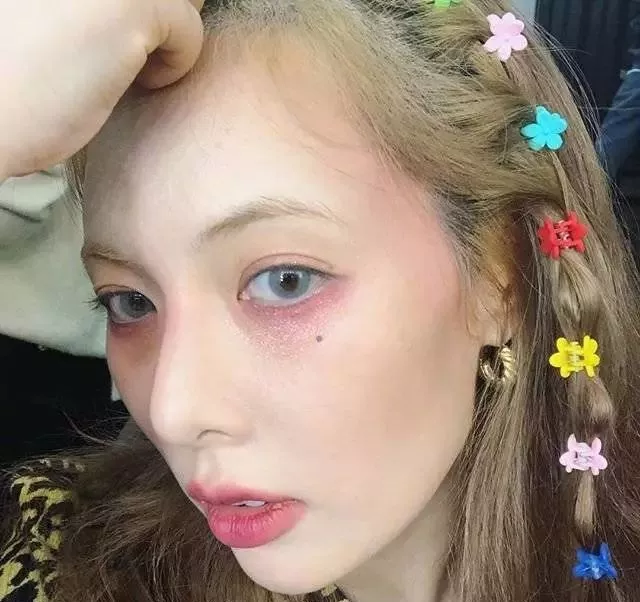 As seen on HyunA here, you first begin your "Igari" makeup with flawless foundation, using concealer to hide any spots or pores. Tightline your eyes and swipe on some of your favourite mascara for that extra oomph. Using pearlized eyeshadow, blend mauve and pink hues all over the underside of your eye, with the darker shades closer to the outer corners of your eyes.
Next, take either red or coral blusher (whichever according to the mood you're vibing that day) and apply it from below your temples, near the corners of your eyes, and make sure the colours are sitting well above your cheekbones for that flawless hungover look, connecting the blush lightly over the bridge of your nose as well.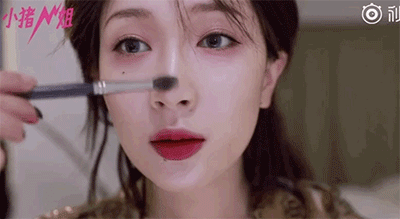 Highlights are concentrated in the centre of your face, including the tip of your nose, nose bridge and cupid's bow.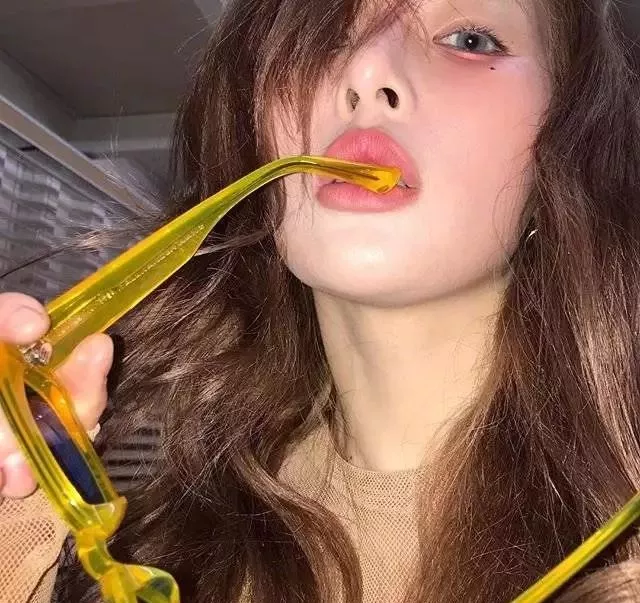 As for your lips, you can choose to go bold with a dark, berry lip colour—which will add to the overall vampiric chic of the look, or opt for a gradient "bitten" lip in a peach or pink shade, as seen on HyunA in the picture above. The key is to look kissable and charming.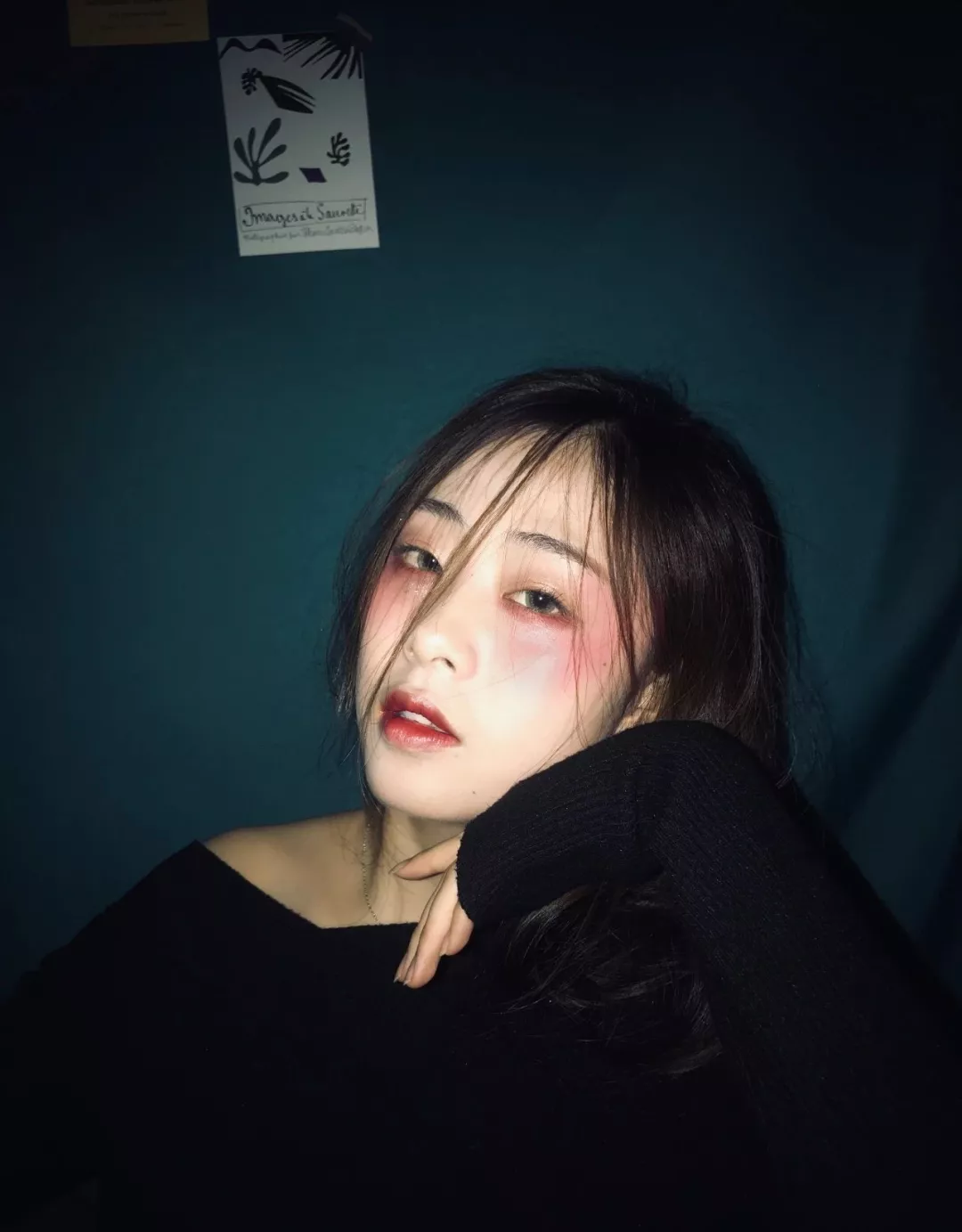 Lastly, put on some coloured contacts to finish off this "Igari" look. Rock this makeup trend daily or at your next girl's night out—You'll have us to thank for your next poppin' profile picture.