Woohoo! POP Toy Show is coming to Singapore for the first time, thanks to ActionCity!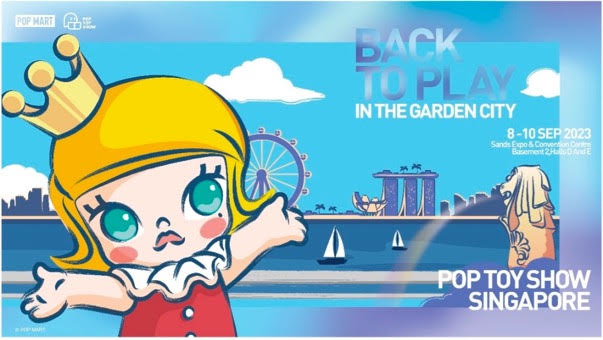 ActionCity has brought POP TOY SHOW (PTS) to Singapore! For three days only, PTS Singapore will take place between 8 to 10 September 1012 for its first showcase event outside of China, the designer toys that have won the hearts of many collectors and fans around the world.
One can look forward to special collaboration launches, limited edition figures and an array of exclusive products. Promise an unforgettable experience for attendees as they delve into the world of collectable art toys like never before at the exhibition.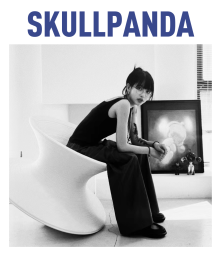 The exhibition will showcase more than 50 different artists, toy designers and international toy brands with POP MART artists including SKULLPANDA, Agee & Yep (designer of Hacipupu), and Lang (designer of Hirono and Yuki), who will be visiting the sunny island for the first time!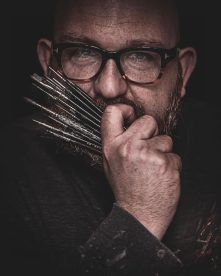 International artists Jon-Paul Kaiser (@jonpaulkaiser), Alex Solis (founder at oddworx) and Luke Chueh (@lukechueh) have also confirmed their attendance to showcase their latest creations and meet the fans. Other local talents include Jeremy Tanavit (@tanavit23), Eric Chew (designer of Chewthulu), Daniel Yu (@thedanielyu) will also be at the exhibition to showcase their works.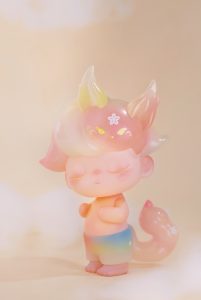 Exclusive pieces such as MOLLY X Mika Ninagawa Nighttime Summer Butterfly Limited Edition 100%, Fairy Fox by Ayan Deng, Dream a Dream by Pucky, LABUBU Hedgehog Figure by THE MONSTERS and King of the White Deer by Bao Bao, artist of KUBO, will be at the exhibition so if you want a piece of them, make sure you visit the show! You can also be one of the first to enjoy the latest offerings from brands such as BANDAI, XM Studios and tokidoki during the three-day show.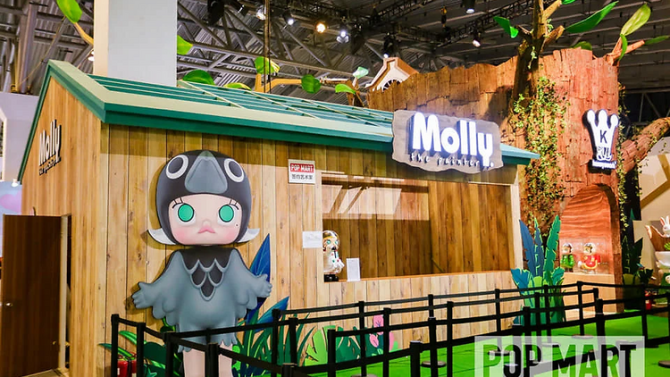 POP TOY SHOW Singapore 2023 will be taking place at Sands Expo & Convention Centre Basement 2, Halls D and E, 10 Bayfront Ave, Singapore 018956.
Tickets for the show are available as 1-day, 2-day, 3-day, VIP and Group/Family (4pax) tickets starting from S$25, and are now available for sale online and at all POP MART and ActionCity stores island-wide, for a list of stores please visit POP MART and ActionCity.
For tickets, please click here.