Are you constantly searching for fresh locations to capture stunning OOTD or awe-inspiring architecture photos?
The results of the highly anticipated Singapore Institute of Architects (SIA) awards are out! From sports to recreational facilities, religious institutions to school campuses, shopping malls to boutique hotels, we have curated a list of 10 public buildings you must see in Singapore in 2023.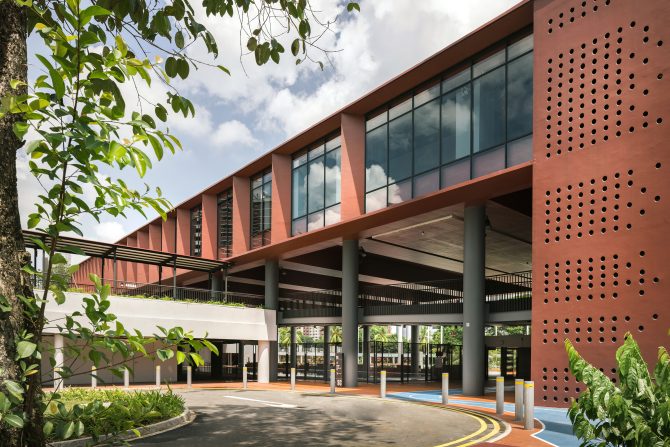 1.

Delta Sport Centre
Through intricate retention of existing structures and small deliberate incisions, the works transform the Delta Sports Complex to improve its presence and connectivity to the diverse neighbourhoods around the vast site, updating it for the current social and physical context. This design is unique because a 44-year-old structure was reutilized for the complex!
Delta Sports Center is located at 900 Tiong Bahru Rd, Singapore 158790.