Get ready for the revival of Singapore's largest all-day creative night festival – ARTBOX 2024.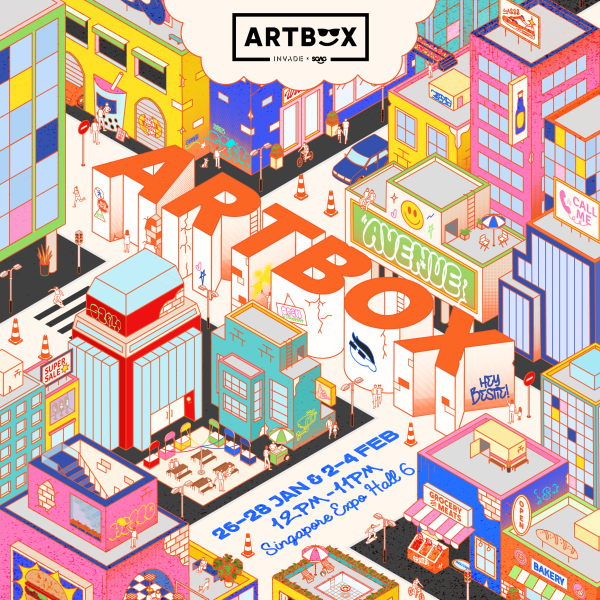 Mark your calendars as Artbox takes over Singapore Expo Hall 6, spanning two exciting weekends from 26 to 28 January 2024 and 2 to 4 February 2024, under the captivating theme of "Avenue."
The expansive 105,000 sqft space of Singapore Expo Hall 6 will transform into a self-contained city, embodying diverse cultures from the USA, South Korea, Taiwan, Japan, and Thailand. Each street and avenue will exude a unique cultural essence, offering visitors an immersive experience.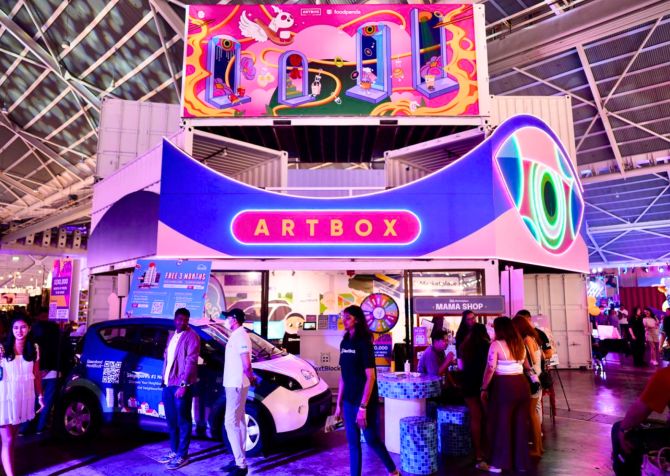 Expect dynamic roving activities presenting cultural performances and dances, along with dedicated activity zones providing a wide range of captivating experiences. ARTBOX AVENUE 2024 promises a creative platform for expression, an immersive dive into art and culture, and the creation of unforgettable moments. This year, the shopping experience has been enriched with more retail booths compared to previous editions.
Following last year's Beam of Pain, where the public, celebrities and influencers alike take on a 15-meter-long balance beam filled with acupuncture mats, the team has now taken this a notch higher with The Beam of Sia Lah Damn Pain. The fruit of suffering remains sweet for the fastest contestant – cold hard cash worth S$888.
But that's not all – come to ARTBOX AVENUE 2024 with an appetite, as over 100 F&B stalls will be serving delicious cuisine worldwide.
Stay connected with the latest updates by following their Instagram page for more information on ARTBOX 2024. Don't miss this extraordinary celebration of creativity, culture, and community!