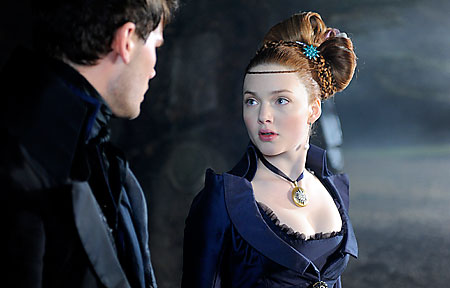 This Charles Dickens classic sees Pip grow from a boy in love with Estella, the girl of his dreams, to his coming of age with the aid of a mysterious benefactor
In this remake of Great Expectations, the Charles Dickens classic, a mix of veteran thespians and fresh faces step into the shoes of the characters .
Pip (played by Jeremy Irvine) is a young orphan who runs into an escaped convict, who demands for tools to remove his chains. Frightened, he helps but the convict is eventually recaptured.
Shortly after, Pip is employed by Miss Havisham (Helena Bonham Carter), an eccentric who was left at the altar. Pip is to be companion to the beautiful and unattainable Estella (Holliday Grainger).
Unrequited Love
Pip's love for Estella is hopeless. They part when he becomes an apprentice. Years later, he receives astonishing news that he has been given a fortune by an unnamed benefactor and is to be educated as a gentleman, in London.
His hopes of becoming a sophisticated young man worthy of Estella are dashed at the realisation that his benefactor is the criminal he had helped.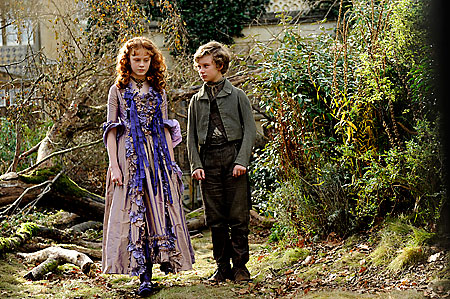 Why a Remake
Filmmaker Elizabeth Karlsen says, "That novel still resonates clearly today with all its themes: children damaged by adults, people trying to pick up pieces of their lives after they've been damaged, people seeking revenge, being jilted, thinking you are someone and finding out you are someone else, people being discarded by society, notions of poverty, women being sold off as if in a cattle market or displayed in society like jewels."
Great Expectations [PG]
Director: Mike Newell
Starring: Jeremy Irvine, Ralph Fiennes, Holliday Grainger and Helena Bonham Carter
Genre: Drama
Run Time: 124 min
Release: 30 May