This weekend, challenge yourself alongside Yuji Hirayama, Japan's 'Godfather of Sport Climbing'.
Or bring your little one out for a nutritious meal at YUN NANS.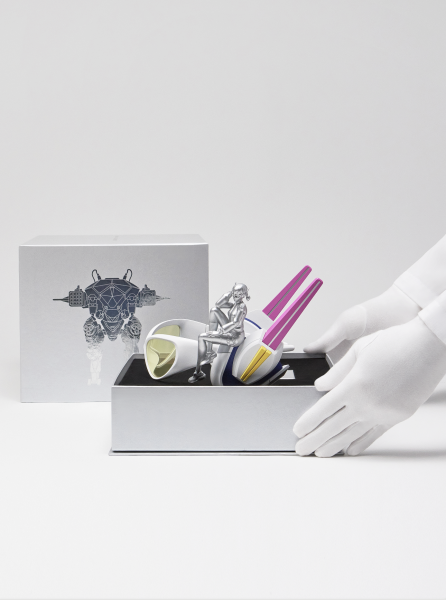 10. GENTLE MONSTER x OVERWATCH 2
The Gentle Monster x Overwatch 2 project offers a unique experience that transcends the boundaries between reality and the gaming world. The collaboration's GENTLE TOKKI edition pack, consisting of tinted sunglasses named 'TOKKI' and limited in-game skins, features the famous Overwatch 2 hero, D.Va, as the muse.
The 'TOKKI' eyewear reinterprets D.Va's signature headgear with Gentle Monster's distinct aesthetic. Available in two colours, the set has a special package box that draws inspiration from D.Va's transportation robot, the mech TOKKI. The package includes a soft case incorporating TOKKI's mechanical structure elements and an attachable D.Va figure. Each box also contains an exclusive redemption code that allows users to unlock exclusive GENTLE TOKKI D.Va skins and other in-game items.
The GENTLE TOKKI skin will be available for a limited period. The GENTLE TOKKI edition pack, featuring the collaboration eyewear, will be exclusively gifted to lucky winners selected through an online draw. To enter the draw, users can participate in the Instagram "Gentle Monster x Overwatch 2 Challenge" from now to 31 August 2023 at 11:59 PM (KST). Participants can automatically enter the draw by uploading a photo or video taken with the D.Va filter to their Instagram account and adding the event hashtags.
For more information, please click here.