It is the time of the month to the restaurant (or cafe) hop again!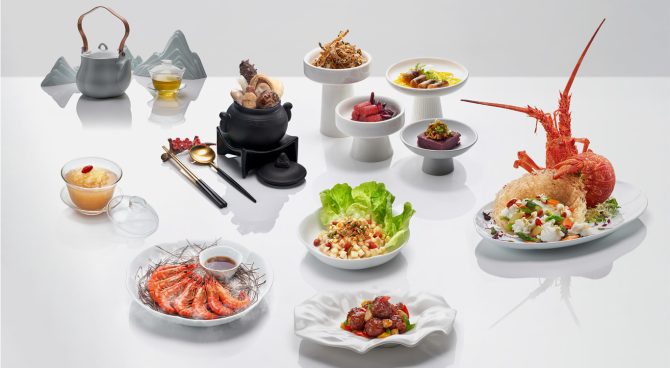 2. Yue Bai (月白)
Helmed by Singaporean co-owner and chef Lee Hongwei, Yue Bai is a Modern Chinese restaurant that celebrates the familiarity of home through refreshing renditions of Chinese heritage dishes rooted in ancient dietary principles known as Shi Liao (食疗). Also known as Dietary Therapy, 'shí liáo' uses food to enhance well-being through the application of its intrinsic healing value.
Some items to look forward to including their double-boiled soups, meats and seafood prepared in a variety of styles, along with vegetables and tofu, rice and noodles, and desserts. Some dishes are designed for sharing while others are individually plated. Also on offer are set menus served in individual portions, and aligned with the Chinese calendar–spring, summer, late summer, autumn, and winter. They showcase dishes that nourish the body according to the seasons.
Yue Bai is located at 33 Duxton Rd, Singapore 089497.