Complete your Christmas feasts with these wines to complement them
Here are some wines that we've picked to go with your Christmas feasts or even dinner over the weekend.
Jaillance Muscat, Clairette

This wine brings with it the richness and exotic flavours of passion fruit, mango and lychee while displaying delicacy in the aromas of yellow peaches and rose petals.
It goes wonderfully with frozen desserts as well as anything off the grill.
Available at Cold Storage, FairPrice and Giant, $26.90
Brio de Cantenac Brown 2006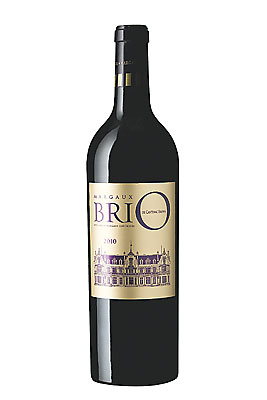 This beautiful vintage hails from the famous Margaux region, with a wonderful nose offering ripe red and black fruits. It has an elegant body with well-rounded tannins with a savoury finish.
Available at www.TheFrenchCellar.sg
Mas des Agrunelles, L'Indigene 2010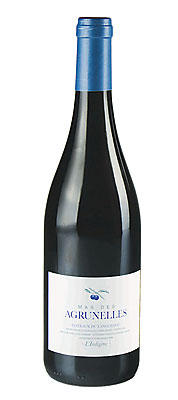 From the Languedoc Roussillon region of France, this wine has a surprising nose with spicy and peppery notes. It has a fruity finish with an impressive mineral backbone.
Available at www.TheFrenchCellar.sg
The Golden Glimmer with Moet Imperial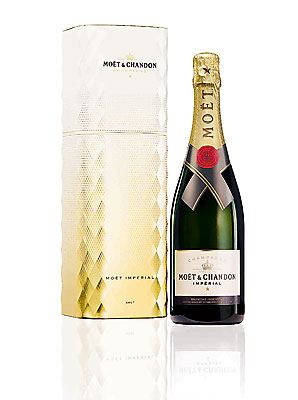 The Moet Imperial reveals a bright fruitiness and elegant maturity, creating a perfect harmony with the most refined dishes, with a specially-crafted gift packaging for the season.
Available at fine wine retailers and select department stores, from $99.