You don't have to fork out thousands to travel in luxury. Here are our top secrets on how to get the best deals on luxury travel
So you want to travel in style, but without the wallet-breaking cost. The trick to hunting for luxury steals is extensive research, so we've gone ahead and done most of it for you.
Here are our top five finds in Asia that will let you travel like royals, without having to worry about pawning all your gold. Many of them are surprisingly affordable, so get your planners ready!
A 5-star hotel in Shenzhen, China
From $101/night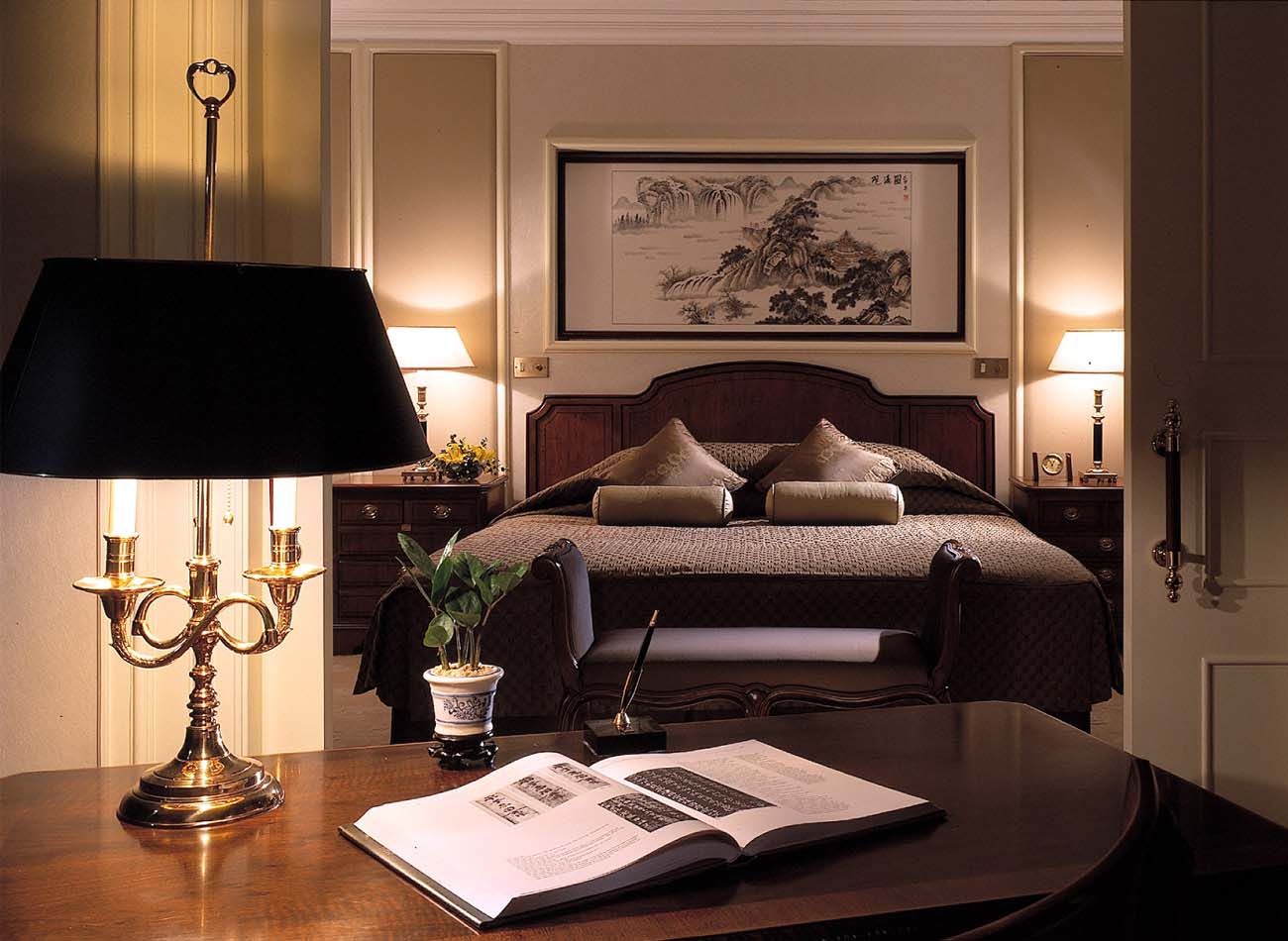 Shenzhen is often known as a shopper's paradise, but did you know about its treasure trove of affordable brand-name suites? Lying just across the border from Hong Kong, this city is a pearl hidden among its neighbours given its rock-bottom prices.
In most other cities, rates at international luxury hotel chains may hit several hundred – and even thousand – dollars per night, leaving you feeling more like a pauper than a king by the end of your stay.
But in Shenzhen, the prices are so reasonable, they're unreasonable. For example, let's take a certain brand hotel whose name alludes to a mythical Himalayan utopia; a "Deluxe Room" would cost $620/night in Singapore, but only $210 in Shenzhen. What a steal!
A private villa in Bali, Indonesia
From $150/night
It's amazing what you can get for under $200 a night. From a villa with a private pool to a bungalow that opens up to the majestic shore, you are this close to that dreamy island life.
Bali is populated with privately-owned bungalows rented out to tourists. The nightly rates may be comparable to a typical hotel, but take note that these prices give you not just a single room, but the entire property – complete with housekeeping.
Great deals like these can be found on various bed and breakfast websites, where you can compare multiple villas and user reviews before making your decision.
A 5-star overwater bungalow resort in Malaysia
From $217/night
It may not sound like much, but trust me – this heavenly retreat is a lot like a boutique resort in Maldives. In particular, the AVANI Sepang Goldcoast Resort is the largest of water villa retreats in the world.
Besides offering generous all-inclusive services, such as a three-meal package with drinks, this resort is located close to Kuala Lumpur International Airport. So you can grab a cheap flight out here and live a weekend of luxury without breaking the bank!
Have an award-winning staycation
From $339/night
If you're going to splurge on an indulgent staycation, why not go for the classiest? Singapore has our own share of luxurious hotels that have fast become icons of sophistication – and if you know when to book a room, you can get the best treatment that they offer at a bargain.
Some hotels have seasonal promotions which they blast out online, including web-exclusive offers and bed-and-breakfast deals. Others dole out whole spa and massage packages that will pamper you to no end.
Sail the high seas on a luxury liner
From $469/pax
One of the best travel tips I've embraced: Don't sweat the small stuff. It'll save you tons of dollars, which you can then spend on something more fulfilling.
For cruises, this holds especially true. There aren't many truly luxurious liners that come cheap – unless you know how to look. An eight-night trip on an award-winning ship can cost an intimidating $1700, but what if I told you that you can get it for less than half that price?
The secret is to look past the details. Forget that tempting "ocean view" suite and get an interior cabin. Don't be afraid to miss out on the horizon – you are, after all, on a ship. Just step outside for that beautiful sunrise.
By Pamela Chow
All prices were derived from various online travel sites at press time, and may vary during peak periods.