You definitely can't get these experiences in Singapore, but they're lying just across the Causeway waiting for you
If you've ever tried to search for "interesting things to do in Malaysia", you'll know that gets you almost nowhere. Sure, the Petronas Towers and the dozens of national parks across the border are nothing short of amazing, but you're on the hunt for something more extravagant and 'out there' - something that will give you considerable bragging rights.
Malaysia is hiding many hidden gems, some of which certainly wouldn't fly if they opened in Singapore. So take a trip across the Causeway and sniff these experiences out.
4. Escape from a themed haunted house in Johor Bahru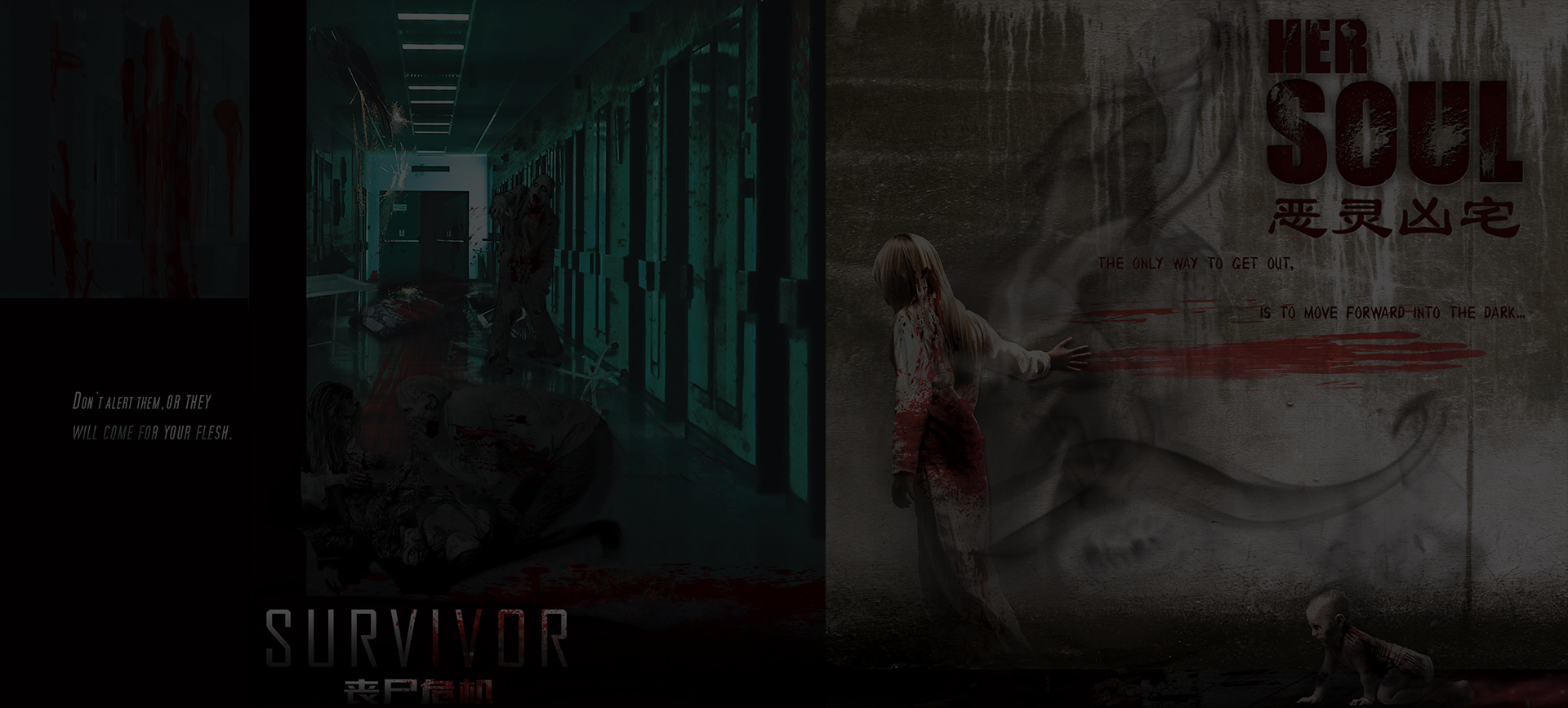 We've all heard of successful escape rooms: themed rooms with a story where you have to solve puzzles and break out before time's up. There are plenty of those in Singapore – but all of them are single-storey settings. What about an entire house that's haunted and seemingly alive?
More: These top escape rooms in Singapore will give you a run for your money
Lost in JB's Sutera Haunted House has four creepy themes for you to escape from, and while limited information is available on the routes – the surprise mustn't be ruined! – it looks like you have to navigate multiple storeys, corridors and even take a lift that I'm pretty sure will break down. Scary or silly? You decide – if you survive!
30, Jalan Sutera Tanjung 8/4, Taman Sutera Utama, 81300 Skudai, Johor.