Longing for a relaxing getaway but having limited annual leave to spare? How about embarking on an unforgettable weekend escape to Kuala Lumpur, a hip city near Singapore?
Just some time back, Team Weekender enjoyed a perfect weekend getaway in Kuala Lumpur (KL)! As it is near Singapore, it takes less than an hour to get there, and the city offers great food and entertainment, all without breaking the bank.
Here are some tips on how to maximise your stay and enjoy an unforgettable weekend getaway in KL!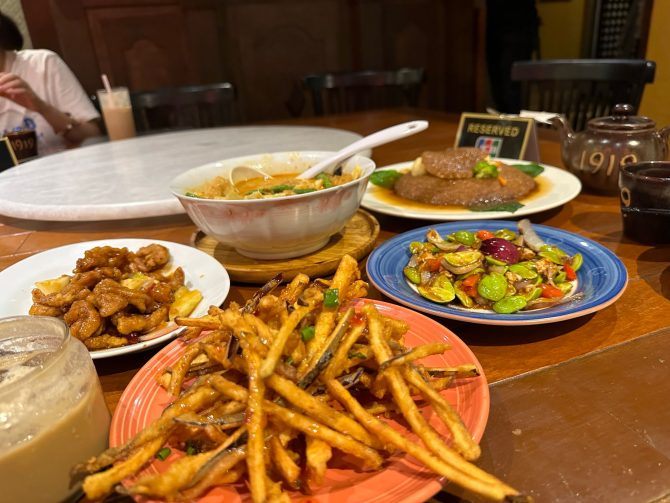 2. Delectable Local Cuisine
KL is a culinary haven with a rich variety of local dishes, blending Malay, Chinese, Indian, and other cultural cooking traditions. Nasi Lemak, Char Kway Teow, Roti Canai, and more can be found in local hawker stalls in places like Chinatown, where you can enjoy delicious food at any random stall.
Other than food streets, Team Weekender also visited 1919 Restaurant (5A, Jalan Yap Kwan Seng, 50450 Kuala Lumpur). The restaurant opened its first branch in Ipoh in 1995 and they were so popular that they expanded to KL. Some ingredients are even sourced directly from Ipoh to maintain the food's authentic taste. The dishes are rich in flavor and unique. There's hardly a bad choice, whether you try their signature dishes like the Philippines Eggplant, 1919 Special Tofu, or Thai Style Sliced Fish. The plus point? The prices are reasonable!