Make travels more interesting by travelling to places that suit the Pantone colour of the year!
Have grand plans to start the new year with a burst of optimistic energy? Let 'Viva Magenta', Pantone's Colour Of The Year for 2023, energise you for the year ahead — and even guide you to some incredible destinations around the world, encouraging experimentation and self-expression without restraint.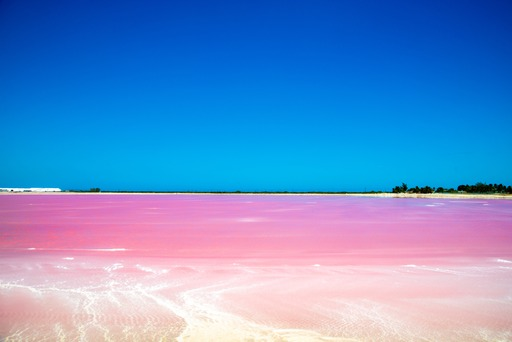 1. Yucatan
Yucatan is known for its tropical rainforests and jungles, and for being home to the ancient Mayan people. Visit Yucatan and Riviera Maya with Scott Dunn and get insider access to famed archaeological sites like the Chichen Itza, accessing areas of ancient Mayan structures and viewing remarkable restoration areas that are not open to the general public.
One of the highlights is the incredible pink lakes of Las Coloradas. Located at the tip of the Yucatan Peninsula, these lakes are an incredible, ethereal sight of brightly-coloured waters spanning across a dreamlike landscape.