Over the years, Singapore has become one of the most popular and culturally-rich countries in Southeast Asia.
While it is at the forefront of tech and "living in the future", it is still packed with the history that made it famous all those years ago. If you are planning a trip to this beautiful country, here are some of the ways to spend your time and explore everything Singapore has to offer.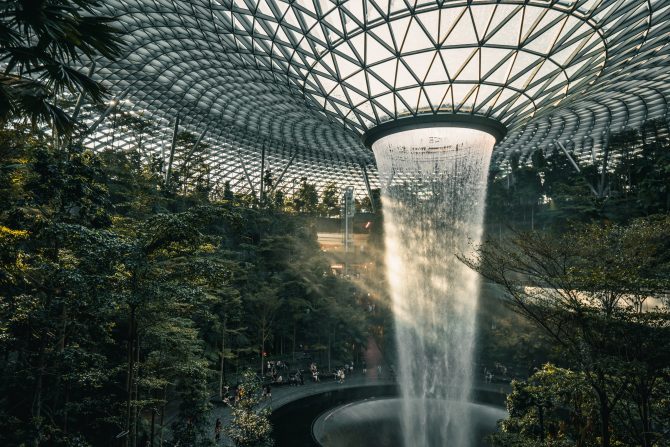 Jewel Changi Airport
Whether you are coming in on a standard flight or one of the many private jet flights Singapore sees every day, your first stop is an extraordinary one. Jewel Changi Airport isn't just any airport. It is rated the best airport on the planet and will transport you to another world.
It has nature at its heart, with thousands of plants, trees and even a couple of waterfalls. It is also packed with restaurants, entertainment and shops. Whether landing at it or taking off, take some time to explore this beautiful space.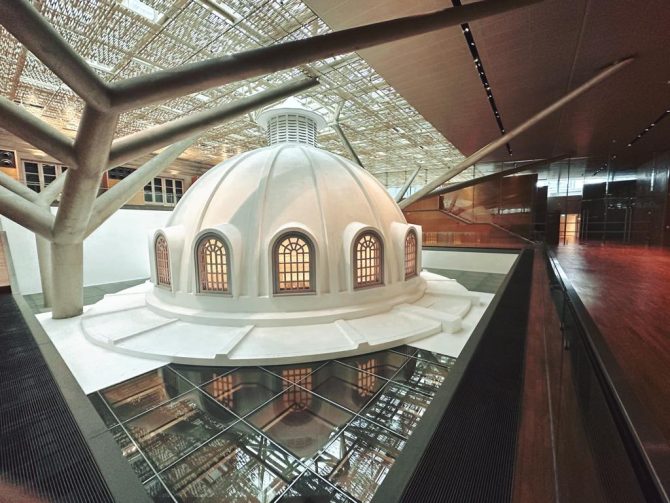 National Gallery Singapore
The National Gallery, found in the Civic District, holds the most extensive collection of art in Southeast Asia, with over 9,000 pieces. While the art extends beyond the borders of the country, its focus is to bring light to the history and culture of the region through different art mediums.
While not always seen as a hub for art, compared to many parts of Europe, art enthusiasts and experts have often said that the National Gallery should be on every art lover's bucket list.
Hawker Centres Dining
While not necessarily a single location, Southeast Asia is famous for its street food, and Singapore is no different. While there are dozens of world-class restaurants everywhere if you want an authentic taste of Singapore, head to the hawker centres.
Like the massive food markets you find in Thailand and China, these hawker centres are packed with everything you could think of. Most of it is cooked while you wait, so you know it is always fresh.
Merlion Park
Found on the promenade overlooking the famous Marina Bay, Merlion Park features a giant, 28-foot tall sculpture of a merlion: half lion, half fish. The fish symbolises Singapore's humble beginnings as a fishing village, while the lion represents Singapore itself, which translates into Lion City.
Merlion Park is a popular hotspot for both locals and tourists and is a beautiful spot to take in the local sights and sounds throughout the day and night.
Pulau Ubin
Pulau Ubin may look like a very basic island, but it was once a stone quarry that is now home to Singaporean locals who embrace the old way of life. When the quarry closed, all but a small handful of the residents left. Those who remain spend their days preserving the way of life that got Singapore where it is today.
Everything about the experience feels like you have stepped into a time machine and gone back a hundred years. Not only is this a great way to spend a day, but it is also very budget-friendly.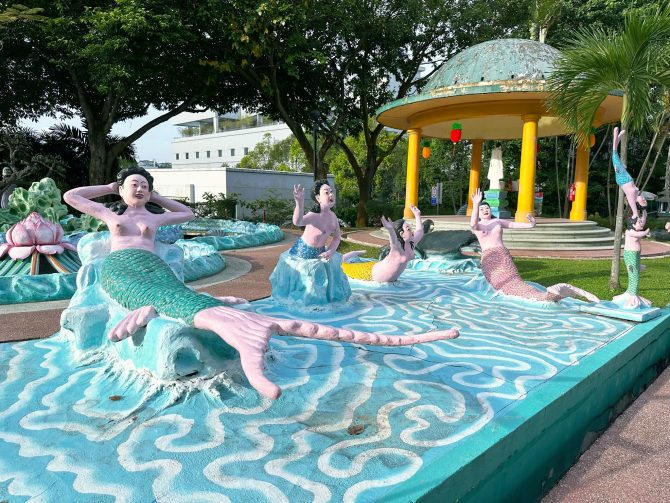 Haw Par Villa
Haw Par Villa is an 8-acre outdoor art park that will take your breath away and blow your mind at the same time. While the park has lost some of its pizazz over the years, the charm is still there, with over 1000 installations and dioramas exploring Chinese values and traditions.
Explore Historic Neighbourhoods
Singapore is much older than you may think and has been home to numerous religions, cultures, and people. You can see this influence across the many historic neighbourhoods, which are lined with restaurants, street vendors and stores representing dozens of cultures.
Nightlife
If you are in the mood for a drink after dinner or want to dance the night away, Singapore has a bustling nightlife that is seemingly only getting bigger and better. There are hundreds of pubs, clubs, hotel bars, tucked-away speakeasies and everything in between.
Sentosa
Sentosa Island is a massive resort park home to numerous of Singapore's best tourist attractions, like the resort house Universal Studios Singapore and the S.E.A Aquarium. You can also find a beautiful, sheltered beach, Madame Tussauds Singapore, two golf courses and fourteen hotels.
Sentosa is one of the most popular areas in Singapore due to how "complete" it is; it has everything you need to have an unforgettable holiday without even stepping foot off the island.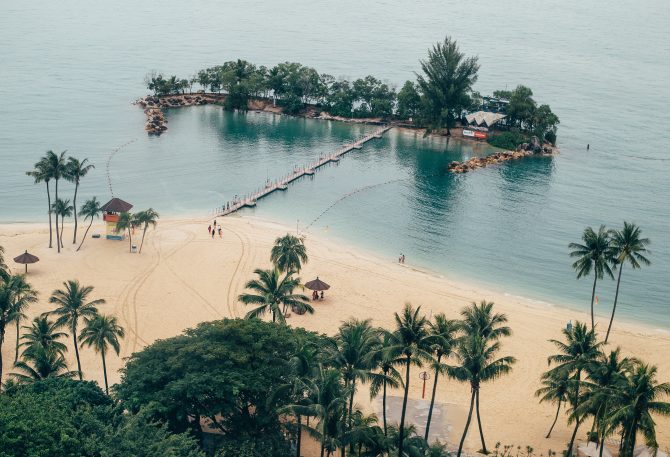 East Coast Road
East Coast Road is a hidden gem in the hustle and bustle of Singapore. The two-way road was once used along the coastline but is now home to seemingly hundreds of shopfronts and vendors offering the best of what Singapore can offer; while small, it is the perfect way to get a hit of Singaporean culture.
There are many ways to reach Singapore, but one of the best forms of transport is through a private jet charter. Don't miss out on this incredible travel opportunity.