Internationally-acclaimed Australian circus ensemble, Circa, and Academy Award®-winning studio, Aardman, has brought the popular children's TV show, Shaun the Sheep, to life, right here in Singapore!
Team Weekender was treated to a visually spectacular show last Friday. The show is full of Aardman's signature wit and outright hilarity, coupled with Circa's beautiful dance, theatre and circus performance. We are not exaggerating, but this has got to be our best show of the year!
Shaun and the flock will make you laugh and clap from the show's start to end through incredible feats of daredevil acrobatics and vibrant circus skills. If you are having a stressful month, treat yourself to a round of Shaun The Sheep's Circus Show!
Lovely and Unforgettable Stage
Can you imagine having an entire farm up on the stage? Well, Shaun The Sheep's Circus Show did just that! From the rooms of the farmland to a field of grassland and various animals, you can expect more than just Shaun, the sheep! Stay tuned for more surprises, you will least expect during the show!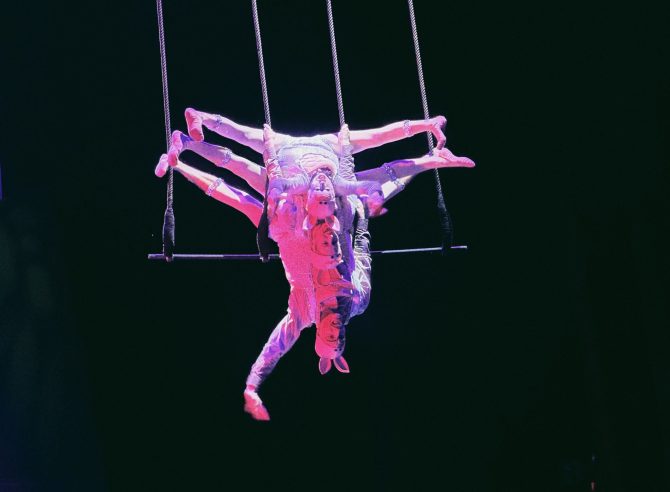 Outstanding and Amazing Performances
Shaun, The Sheep's Circus Show, is not your usual circus show. One can tell the difference as soon as the performances start. Regardless of the dance – from solo to couple or team performances, all of the moves were very well coordinated and choreographed. One thing is for sure, they all looked extremely relaxed and entertaining throughout the show! The show is full of laughter immersing the audience along the way. It felt like our stress was drained away instantly.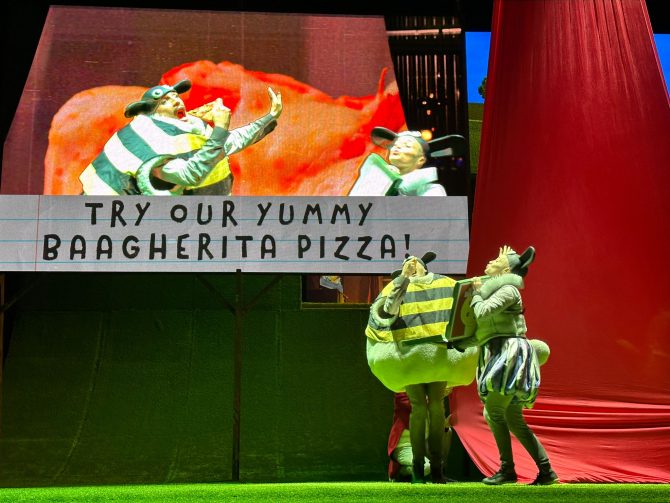 Interesting Storylines and Music
Even though there was not a single sentence uttered during the show, there was no dull moment during the 95-minute show. The different exciting scenes and performances were put together nicely. Original music by Ben Walsh and Geoff McGahan, which adds to the mood and atmosphere of each scene, was also featured in the show. Excellent skills in the stage performances such as dangerous acrobatics, breathtaking aerials, difficult juggling, tough balancing, and many more! It will definitely captivate your eyes throughout the show!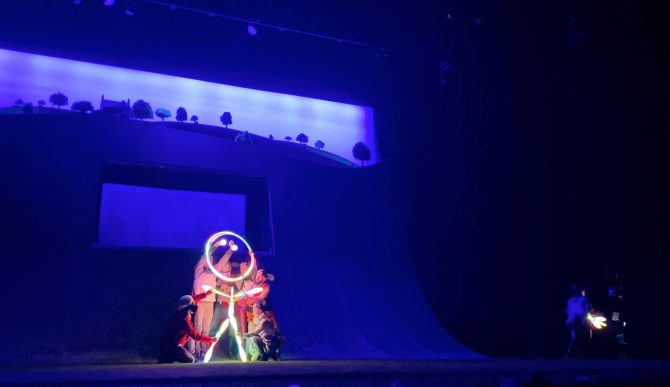 Suitable for the whole family, from grandparents to grandchildren, the show will be fun for everyone. Shaun, The Sheep's Circus Show, will run from 10 to 21 May 2023, with tickets available on www.marinabaysands.com.
A Chinese version of the article appeared here.