Singapore's wellness island festival – Zentosa LiveWELL, will return to Sentosa from 10 June to 9 July 2023 for its second edition!
The festival will transform Sentosa into an island retreat with over 250 activities across five holistic pillars of wellness for festival-goers to curate their personal journey of wellness discovery. Zentosa LiveWELL Festival offers a range of experiences across Sentosa Island suitable for everyone – Singapore residents or not.
Meet Mr Choo Sung-hoon
Kick off the festival with a specially organised Discovery Walk on 10 June 2023, where you can discover more about Sentosa's coastal and natural history as they embark on the walk with plenty of insightful pits stops along the way.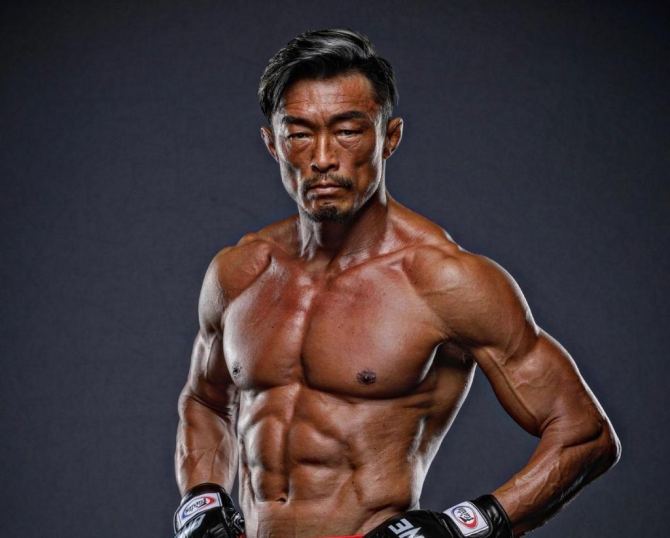 Flagging off the Discovery Walk is Korean mixed martial artist and judoka Mr Choo Sung-hoon, who recently appeared on 'Physical: 100'. As an exclusive privilege, Sentosa Islander members can register for one of 100 slots for an exclusive meet-and-greet session with him.
Not Only Activities but Enjoy Food and Music as well.
Taking centre stage is the Zentosa LiveWELL Festival Village, housed at Southside. Aside from the ongoing activities and workouts, festival-goers can look forward to health-related talks and healthy food and beverage (F&B) options. There is a range of free music programmes, including Jazz by the Beach. You can also enjoy yoga sessions at the Festival Village featuring instructor Brandon Chong organized by The Body Shop.
Building on Mental Wellness
The new mental and emotional wellness zone, FeelWELL at Fort Siloso, is anchored by art installations and poetry created by local artists Kult Studio and Gallery and Charlene Shepherdson where they tap into the storied history of Fort Siloso. It's aim is to create an immersive experience for guests as they journey through quiet moments of self-reflection.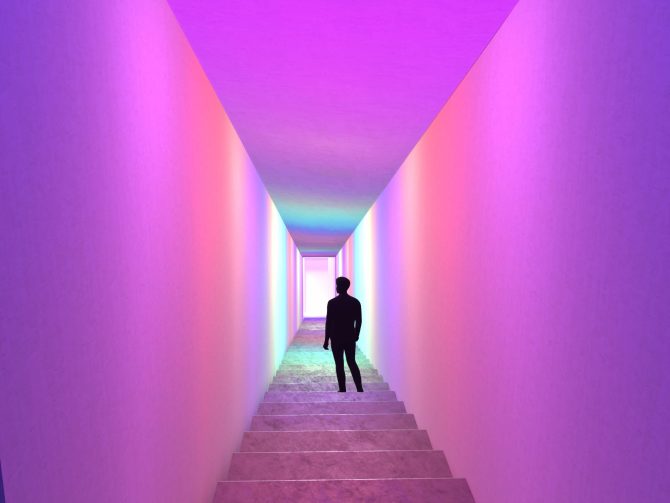 FeelWELL will nurture one's mind and soul through a transformative art installation by Kult Studios & Gallery. The installation brings guests to inner peace through visual, auditory, and tactile cues. It is deliberately made interactive, drawing festival-goers in to evoke a sense of introspection and reflection, leaving them renewed and reinvigorated at the end of their journey.
Strengthening Relationships with Loved Ones
Strong relationships with loved ones are essential to one's overall well-being. Activities at BondWELL will enable you to immerse yourself in the welcoming environment and reconnect with loved ones.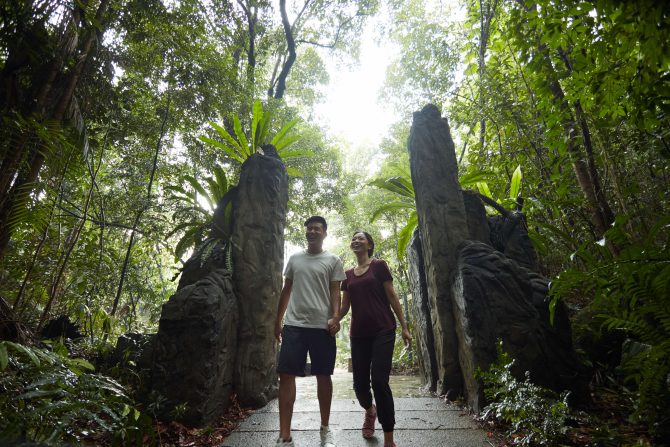 Stroll through the verdant surroundings of the Imbiah Trail, and recharge through the healing and sensorial qualities of the forest via the Therapeutic Forest Walk @ Imbiah Trail. All these while gaining a deeper appreciation of the natural surroundings.
PlayWELL, EatWELL, and RestWELL
Building on positive guest feedback and encouraging participation in the inaugural edition. Using the critical pillars of physical wellness (PlayWELL), healthy eating (EatWELL), and mindful resting (RestWELL). Getting fitness and mindfulness coming together in these curated experiences to bring you closer to your physical well-being goals.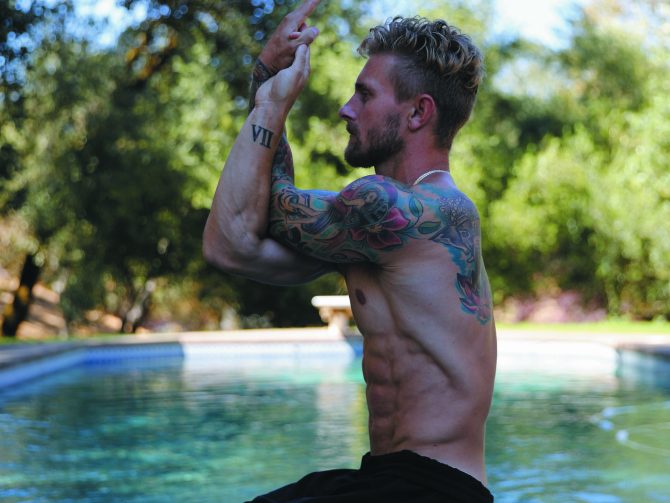 In partnership with True Fitness, where workout buffs can register for sessions with yoga instructor Yenny Christine. You can pick up tips to enhance spinal flexibility or learn about callisthenics from celebrity coach Jacob Manning. Other True Fitness Hour sessions include Fight Do, KPopX Fitness and Zumba.
For those looking to take their workouts up a notch, sign up for classes such as Silent Kickboxing, Beach Pop Cycle or WeBarre Stretch & Technique.
Meanwhile, families can also register for another fun walk – Pa Pa Zou on 2 July 2023. It is a community initiative founded by Jack Neo. The aim is to inspire Singaporeans to embrace an active lifestyle by walking alongside local artists and celebrities.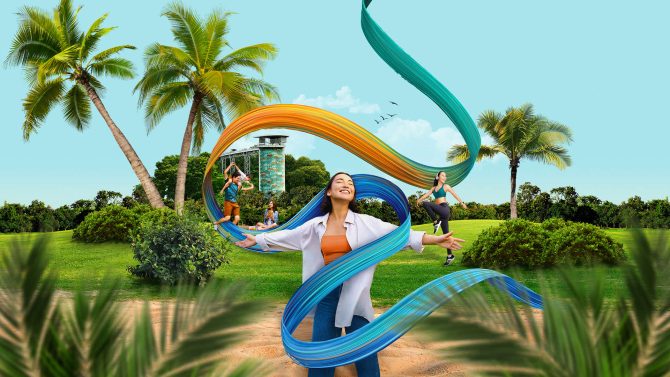 Tickets for activities and experiences at Zentosa LiveWELL Festival Village are priced at S$10 or S$15 per session. Sentosa Islander members can also enjoy a 20% discount on their bookings.
For the complete list of activities, please click here.