Eat a dust bunny burger, buy exclusive toys and see the Castle in the Sky airship
By Pamela Chow; Featured image: Youtube; Photos: @ghibli_expo_t / Twitter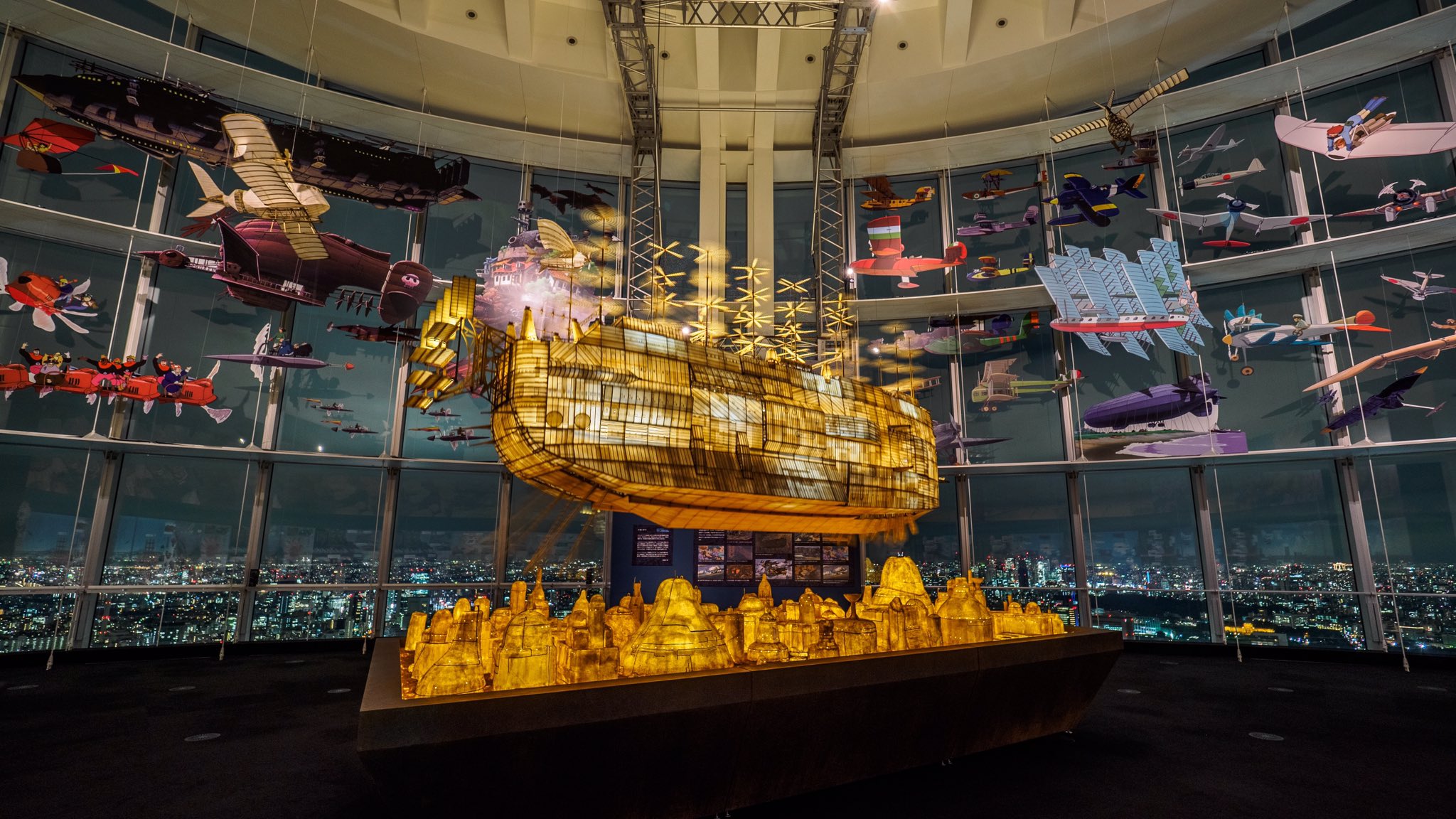 A huge Studio Ghibli exhibition has just opened in the Roppongi Hills skyscraper in Tokyo, with more than 2,500 memorabilia from various Hayao Miyazaki films on display.
Ghibli Expo: From Nausicaä to its latest film, The Red Turtle, which will run until 11 Sep, features huge figurines of favourite characters like Totoro, a 6m-long model of the airship from Castle in the Sky and replicas of Ghibli's studios.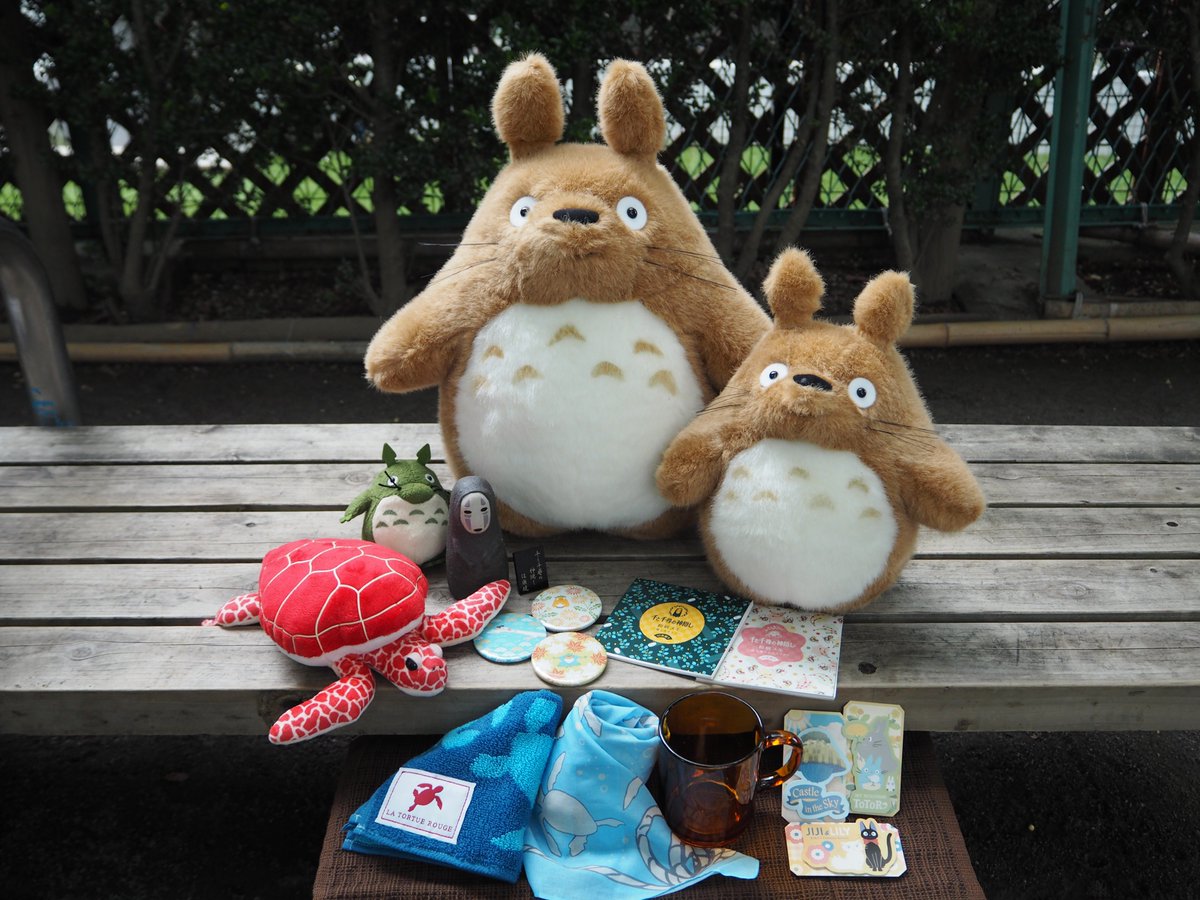 Visitors can also purchase limited-edition collectibles like My Neighbour Totoro plushies and a framed stamp set of posters all 22 Studio Ghibli films – including the soon-to-be-released movie The Red Turtle, the studio's first international co-production.
The souvenirs are so limited in stock that the website has already readied a "sorry, out of stock" icon (which thankfully hasn't appeared yet).

Photo: Courtesy of Roppongi Hills
The in-house The Sun & The Moon cafe is also serving a Studio Ghibli-themed menu, including a charcoal black burger called Makkuro Kurosuke inspired by the dust bunnies of Miyazaki's films, and a poached egg toast as seen in Castle in the Sky.
Admission fees are 1,800 yen (about $23) for the general public, 1,200 yen for students, 600 yen for children and 1,500 yen for seniors.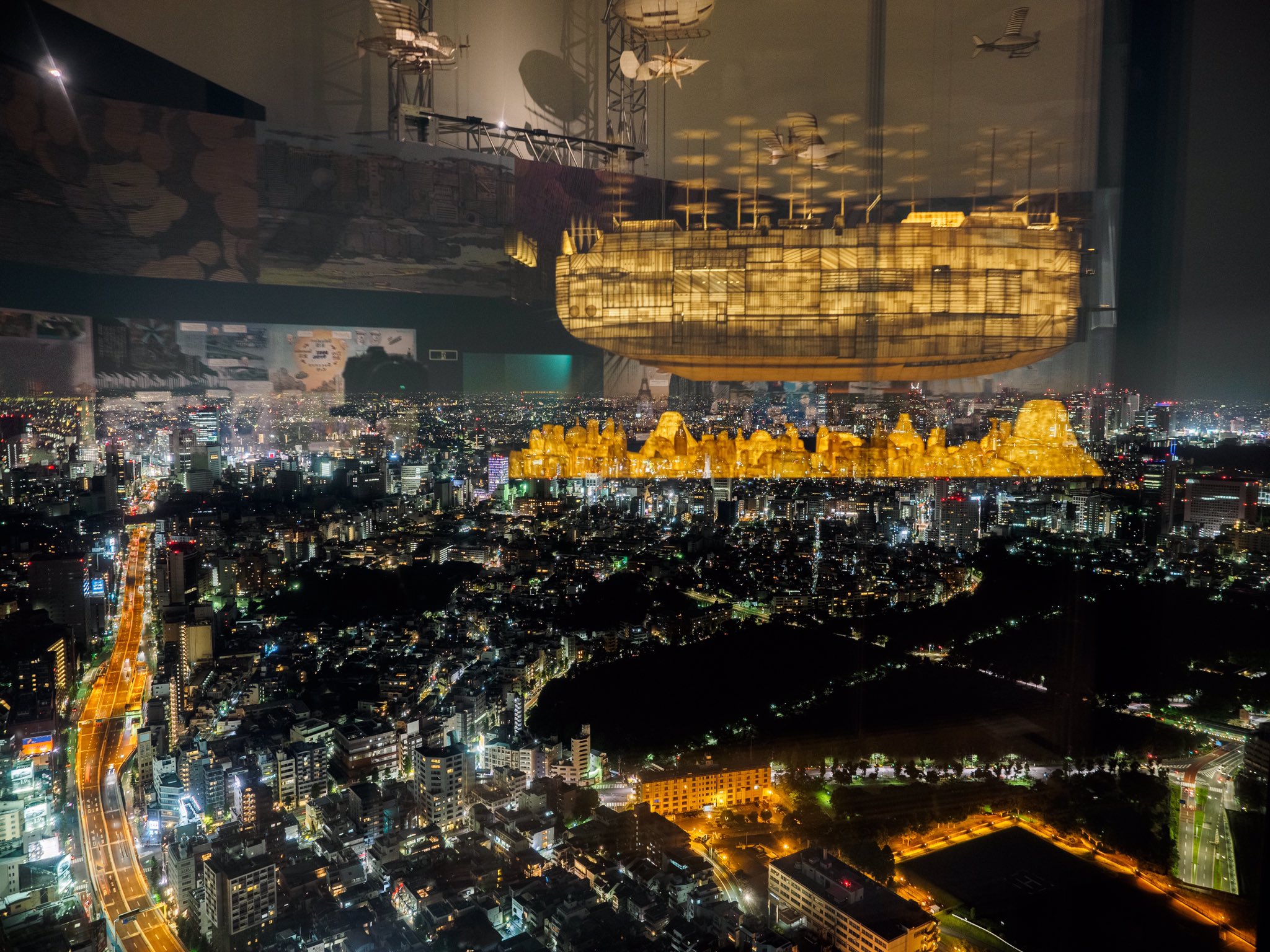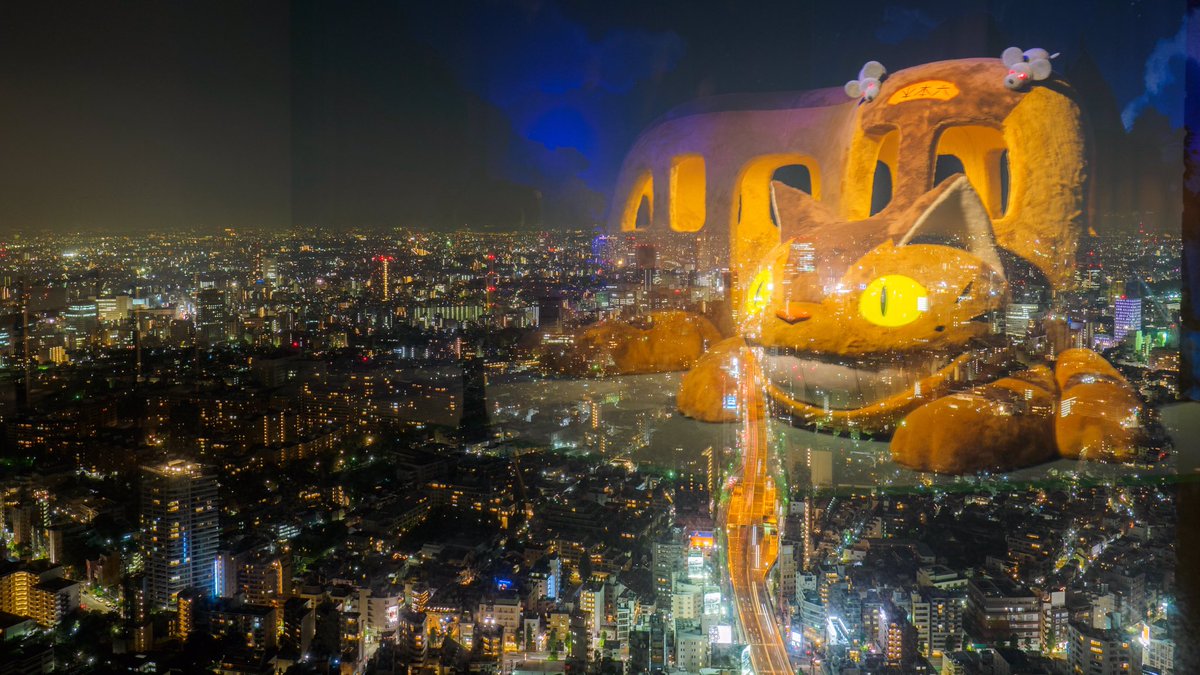 While you're taking snaps of the various exhibitions, remember to turn around and capture their reflections too, which were set up to look like they're hovering over Tokyo city. Trust Ghibli and Japan to come up with something so genius.
Ghibli Expo: From Nausicaä to its latest film, The Red Turtle will be open until 11 Sep at Roppongi Hills, 6 Chome-11-1 Roppongi, Minato, Tokyo 106-6108, Japan. More information here.