MAMMA MIA! Musical will take place in Marina Bay Sands Singapore from October 2023. Tickets are now available for purchase!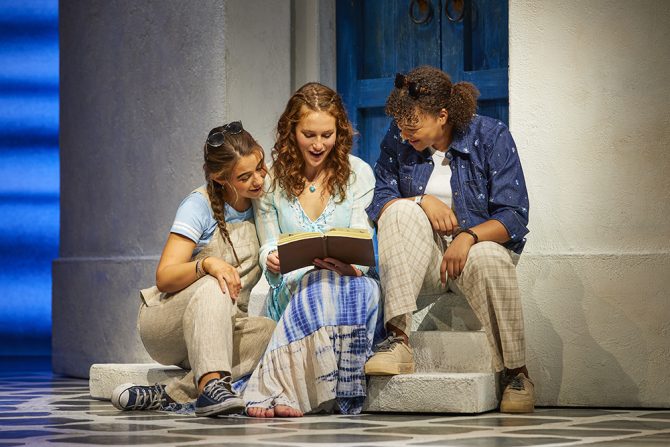 MAMMA MIA! was presented in Singapore in 2014 and 2018 and the musical remains to be one of Singapore's favourite musicals across these years. The musical is Judy Craymer's ingenious vision of staging the story-telling magic of ABBA's timeless songs with a sunny, funny tale of a mother, a daughter and three possible dads unfolding on a Greek island idyll.
The musical first premiered in Dublin in 2004 and, to date, it has visited 41 countries, performed more than 3,500 shows and has been seen by over 7 million people.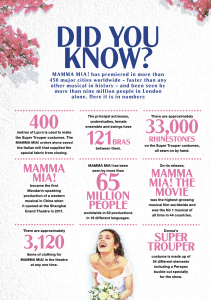 Fun fact, in 2011 MAMMA MIA! became the first Western musical ever to be staged in Mandarin in the People's Republic of China and became the 8th longest-running show in Broadway history! A second film, "MAMMA MIA! HERE WE GO AGAIN", opened in July 2018 and is the most successful live musical movie sequel of all time.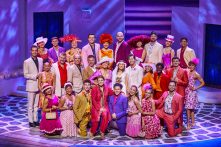 MAMMA MIA! is written by Catherine Johnson, directed by Phyllida Lloyd and choreographed by Anthony Van Laast while the music & lyrics are written and composed by Benny Andersson & Björn Ulvaeus.
The production is designed by Mark Thompson, with lighting design by Howard Harrison, sound design by Andrew Bruce & Bobby Aitken, and musical supervision, additional material & arrangements by Martin Koch. "MAMMA MIA!" is produced by Judy Craymer, Richard East & Björn Ulvaeus for Littlestar in association with Universal and NGM and presented in Singapore by Base Entertainment Asia.
MAMMA MIA! musical will take place from 19 October to 5 November 2023 in Sands Theatre, Marina Bay Sands.
Performance Schedule:
– Tuesdays to Thursdays; 8pm
– Fridays; 8pm
– Saturdays; 2pm & 8pm
– Sundays; 1pm & 6.30pm
For tickets, please click here.