Regardless if it is a shopping mall or a restaurant, Chinese New Year atmosphere is in the air! Are you ready?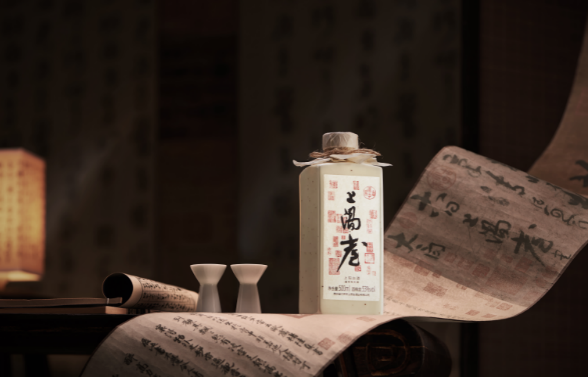 10. PUTIEN Debuts Shang Yang Tai Premium Baijiu in Singapore
PUTIEN has partnered with award-winning Chinese baiju expert, Shang Yang Tai, to launch a unique premium baijiu for connoisseurs and discerning collectors. Shang Yang Tai is a newly launched premium Chinese baijiu crafted by Moufans Commune's master brewers – renowned experts in the appreciation and collection of Chinese aging liquor with over ten years of industry experience. Made from a meticulously selected aging base blend from Maotai Town in Guizhou Province, this high-end baijiu is an exceptional beverage with an alcohol by volume (ABV) of 53%.
Regarded as "the liquor that knows Li Bai best," Shang Yang Tai captures the essence of the poet's original work through the replication of Chinese calligraphy and splashes of ink from his original script. Inspired by the lifestyle of the Song Dynasty, the product design emphasizes simplicity and restraint with a humble yet unpretentious, minimalist aesthetic. To ensure its premium quality, Shang Yang Tai is produced in Maotai Town of Guizhou Province, where its specific microclimate creates the perfect conditions for a baijiu distillery.
For more information, please click here.