YAO YAO Sauerkraut Fish (姚姚酸菜鱼) is a one-of-its-kind concept that serves both suan cai yu and Peking Duck under one roof! You can enjoy both your meat and seafood in one sitting!
Yao Yao Sauerkraut Fish opened in Shenzhen in 2016; to date, it boasts over 60 outlets in China alone. The brand has also expanded overseas to locations such as Chicago, Hong Kong and now, on our sunny island, Singapore.
Some of the must-try dishes that Team Weekender highly recommends include the Signature YAO YAO Sauerkraut Fish (2 persons S$48++ / 3-4 persons S$68++ / 5-6 persons S$88++ ). Enjoy tender sliced California White Seabass cooked alongside sauerkraut that has been fermented for 24 days. The two ingredients are soused in a broth that takes eight hours to simmer and is chockful of essence and nutrients. Mala lovers will love the spices that impart a fragrance and evoke a tongue-numbing sensation.
Can't make up your mind on which flavour to settle on? Enjoy the best of both worlds at YAO YAO Sauerkraut Fish as they are the first in Singapore to offer gourmands a combination of two flavours in a bowl – YAO YAO Sauerkraut Fish & Tomato Fish, YAO YAO Sauerkraut Fish & Typhoon Shelter Shrimp with Fries and YAO YAO Sauerkraut Fish & Sichuan Poached Fish.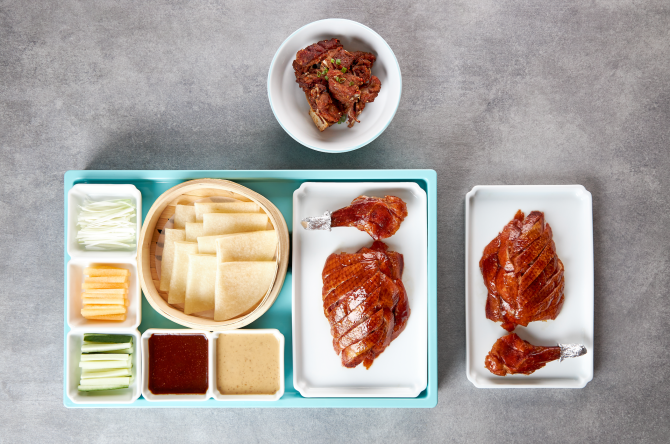 For duck lovers, we highly recommend savouring the delightful combination of the Signature YAO YAO Sauerkraut Fish with their succulent Peking Duck (Combinations start from S$53++). This delectable pairing is served with housemade sesame-mustard sauce and traditional Peking Duck sauce, adding an exquisite touch to your dining experience.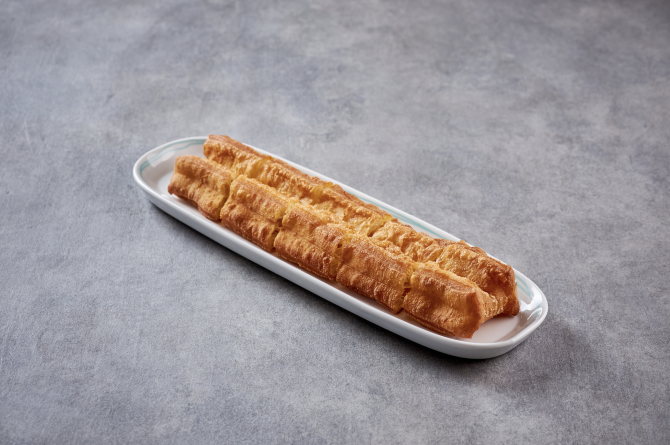 Do not miss out on ordering their Insta-worthy XXL Crispy You Tiao (S$5++) to complement your fish dish!  This delectable You Tiao fritter is generously sized, nearly as long as your arm!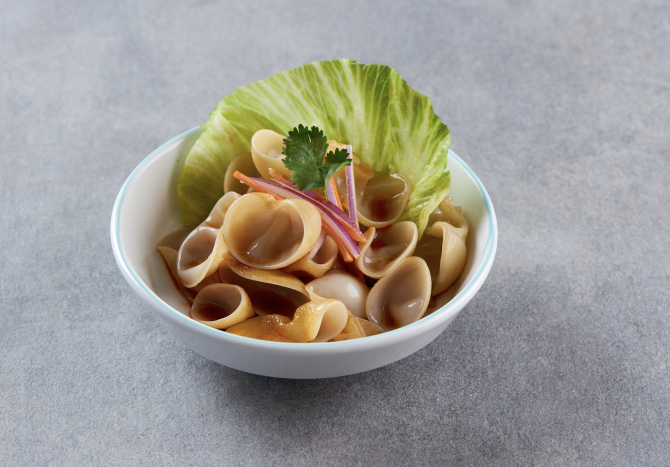 They also offer a delightful array of refreshing cold dishes, such as the Sour and Spicy Organic White Fungus (S$9++), Sweet and Sour Pickled Radish (S$7++), Sichuan Crispy Pork in Waffle (S$10++) and more.
Exciting news! For two days only, from 7 to 9 August 2023, you can enjoy a fantastic 58% discount on Yao Yao Sauerkraut Fish for two persons (S$20.20, U.P. S$48) when you dine-in to celebrate their grand opening and Singapore's 58th birthday!"
To check out their full menu, please click here.
Yao Yao Sauerkraut Fish is located at VivoCity, 1 HarbourFront Walk, #02-145/146, Singapore 098585.
Click here to find out more yummy food options in Singapore.