This hairstyle sure is cute, but is it really for everyone?
Perms are making a comeback this 2019— with cool perms, digital perm, s-curl perms and more... the 80's-inspired spiral perm is what this season is all about. This adorable, almost "wooly" perm features airy spiral curls and can be worn with a centre part or with similarly curled bangs.
If you want to find out who rocks this hairstyle best, it would be the undeniably sultry HyunA! She pairs this look with smoky eye makeup and a red lip, and this gives off a vibe full of vintage, 80's grunge glamour.
Korean actress, Sulli, appears fresh-faced while wearing this perm, working this hairstyle for a sweet, girly look. Those with mid-length to long hair can definitely try this perm out for an easy, low-maintenance hairstyle that manages to capture the feminine charm.
Actress Kim Go Eun carries this hairstyle effortlessly with dyed hair and airy curled bangs too! After seeing all the ways in which this perm can be worn, are you feeling like getting them too? Just before you book your appointment with your stylist, let us walk you through the keys to pulling off this "poodle perm" and then you can decide if you have what it takes to pull it off!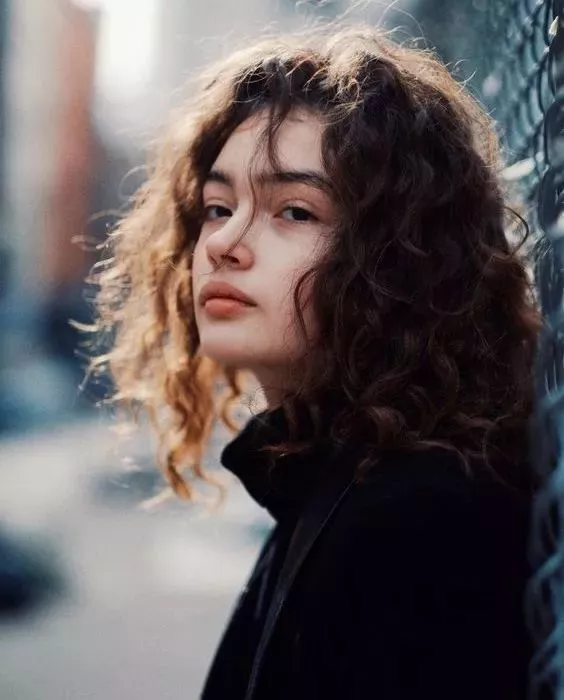 Not for the big-headed?!
We need you to take this literally, this perm is not for the ones with larger heads! It's not a matter of how big your face is, but the nature of these "poodle" perms is that the curls tend to be more airy and loose, increasing the risk of "helmet" head. If you think you have a cute pea-sized head though, go right on ahead!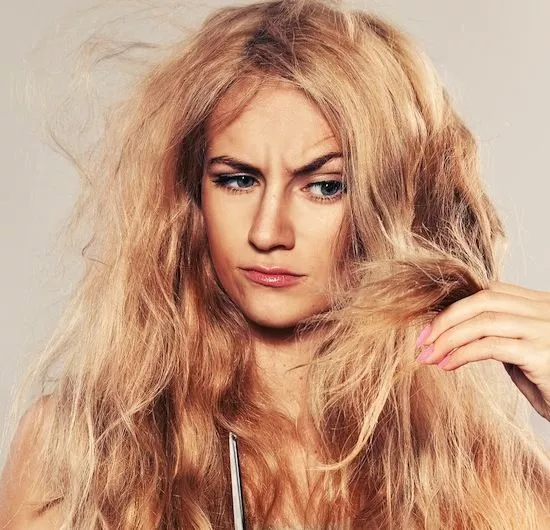 It's all about volume
For this "poodle" perm to look good, your hair needs to be of a healthy volume pre-perm for it to achieve the maximum poofy results!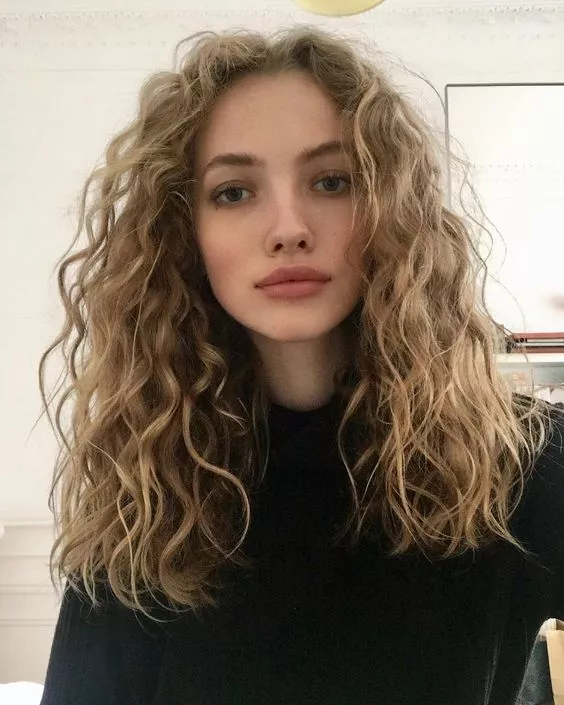 Products to beat that Singapore humidity
and of course, with any perm, you need products to keep them in place. No matter how effortless and easy to maintain this "poodle" perm, it's always good to keep some products on hand to help beat that unforgiving Singaporean humidity. Check out what we recommend below: