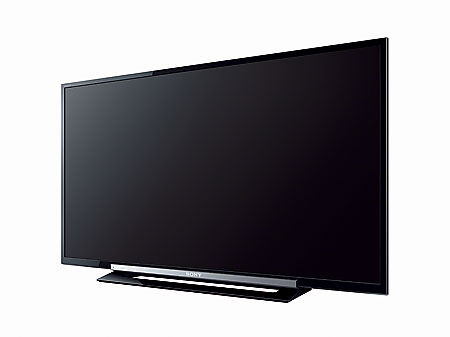 Why go to the movies when you can bring them to you? Time to spruce up your home entertainment system with these nifty devices
In this present day, it is common to watch movies at home. However, this often compromises the cinematic experience.
With these nifty pieces of technology, you can power-up your home entertainment system and have a cinematic audio-visual experience in the comfort of your own home.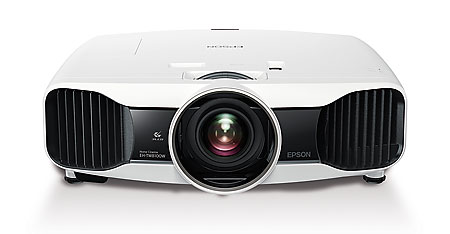 Epson EH-W6100 & EH-TW8100 3D Projectors
The Epson EH-TW6100 and EH-TW8100 replace the older Epson EH-TW6000 and EH-TW8000. Both new models are full HD 1080P capable, and are able to deliver the brightest 3D images of any projector in the world, thanks to their unique Epson 480hertz frame refresh rate that is twice as fast other 3D projectors, and minimises the "blackout time" between 3D image frames.
The TW-8100's lens shift capability optically corrects distortions if the projector is placed off centre from the screen. The TW8100W is the world's first projector with an integrated Wireless HD receiver that allows it to receive HD content streamed wirelessly from the transmitter.
Epson EH-TW550 3D Projector
The Epson EH-TW550 is a highly-affordable 3D home theatre projector that brings movies and games to life.
It is excellent value for budget-conscious buyers as it is packed with many useful features that include a 720P HD resolution, and a convenient horizontal keystone correction slider that allows users to quickly correct distortions when the projector is placed off centre to the screen.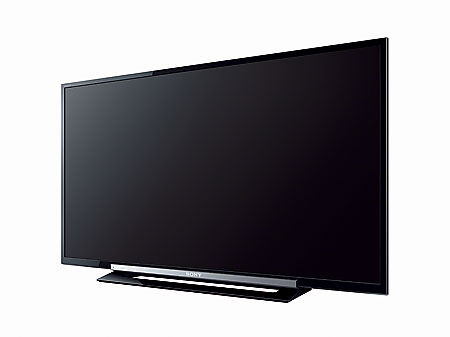 Sony Bravia KLV-R452A & KLV-R402A
Sony has added two new backlit LED TVs to its 2013 range of Bravia TVs, displaying breath-taking colour and detail. The new KLV-R452A and KLV-R402A are also ideal for any budget-conscious homeowners looking for impressive picture and sound quality.
The two new R-series Bravia TVs employ Sony's unique Clear Resolution Enhancer technology. This technology boosts image clarity with heightened contrast and depth that you will not find on most televisions.
A feature usually only found on higher end models, the R452A and R402A are MHL- (Mobile High-Definition Link) ready, meaning that movies, music and apps stored on your smartphone can now be viewed on the large screen.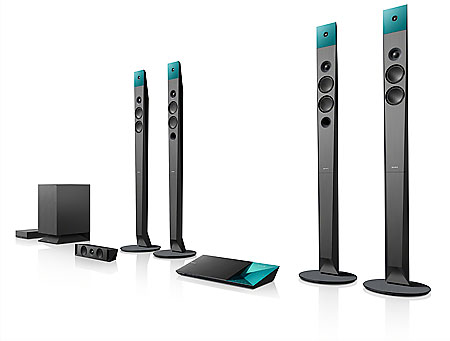 Sony BDV-N9100, BDV-N7100W & BDV-E3100 Home Cinema Systems
With two new 4K and 3D Blu-ray Home Cinema Systems, the BDV-N9100 and BDV-N7100W, as well as a 3D Blu-ray Home Cinema System, the BDV-E3100, Sony provides home owners with an authentic cinema experience in the home.
The N-series speaker units feature Sony's Magnetic Fluid Speaker technology by using an advanced ferrofluid material developed by NASA for its space programme. These ground-breaking speakers are able to achieve more accurate, revealing sound – even at high volume levels.
For those looking for a simpler yet powerful model, the BDV-E3100 is the ideal choice, with its 1,000W of total power output, Dolby True HD and DTS-HD Master Audio features.
Visit sony-asia.com for further functions and features.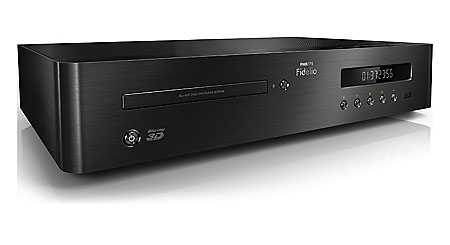 Philips Fidelio 9000 Series Blu-ray Player
Indulge in total audio-visual entertainment that rivals reality in spectacular 3D. Experience vivid and crystal-clear images matched with detailed quality sound from this sleek Philips Blu-ray Disc player.
Qdeo video processing technology produces an image that reduces noise, enhances colour, and improves contrast, fine detail and enhanced sense of depth, resulting in a quiet, pleasing and immersive viewing experience. Full HD 3D provides the illusion of depth for a heightened, realistic cinema viewing experience.
Philips HTL5120 Soundbar Speaker
Unleash the full sound potential of all your media devices with the Philips HTL5120/12 soundbar speaker. With its integrated subwoofer and orientation sensor, it gives you the freedom to place it just the way you like.
Because Dolby Digital, the world's leading digital multi-channel audio standards, makes use of the way the human ear naturally processes sound, you get to experience superb-quality surround sound.
Pioneer XDJ-R1
For purely audio, Pioneer has unveiled the XDJ-R1, the first all-in-one DJ system to feature wireless control functionality through an iPad, iPhone or iPod Touch via Pioneer's specially-designed "remotebox" app.
The versatile system features Wireless Direct (to enable reliable wireless connectivity with an iOS device even when a WiFi network is not available), Auto Beat Loop, Beat Sync, USB device connectivity, built-in CD players and MIDI control.
By utilising the "remotebox" app with an iOS device such as iPhone or iPad, the XDJ-R1 can be remotely controlled wirelessly, giving DJs the ability to continue their music-mixing performances even when they move away from the system.
Visit pioneerdj.com to find out a host of other features and functions.
These toys will certainly please the boys.