The draw happens tonight at 9.30pm, so there's still time!
Just in case you haven't heard, this year's TOTO Hong Bao Draw has snowballed into a whopping $13.6 million! And the great thing is that there is still time to get in on the game before it closes at 9pm today!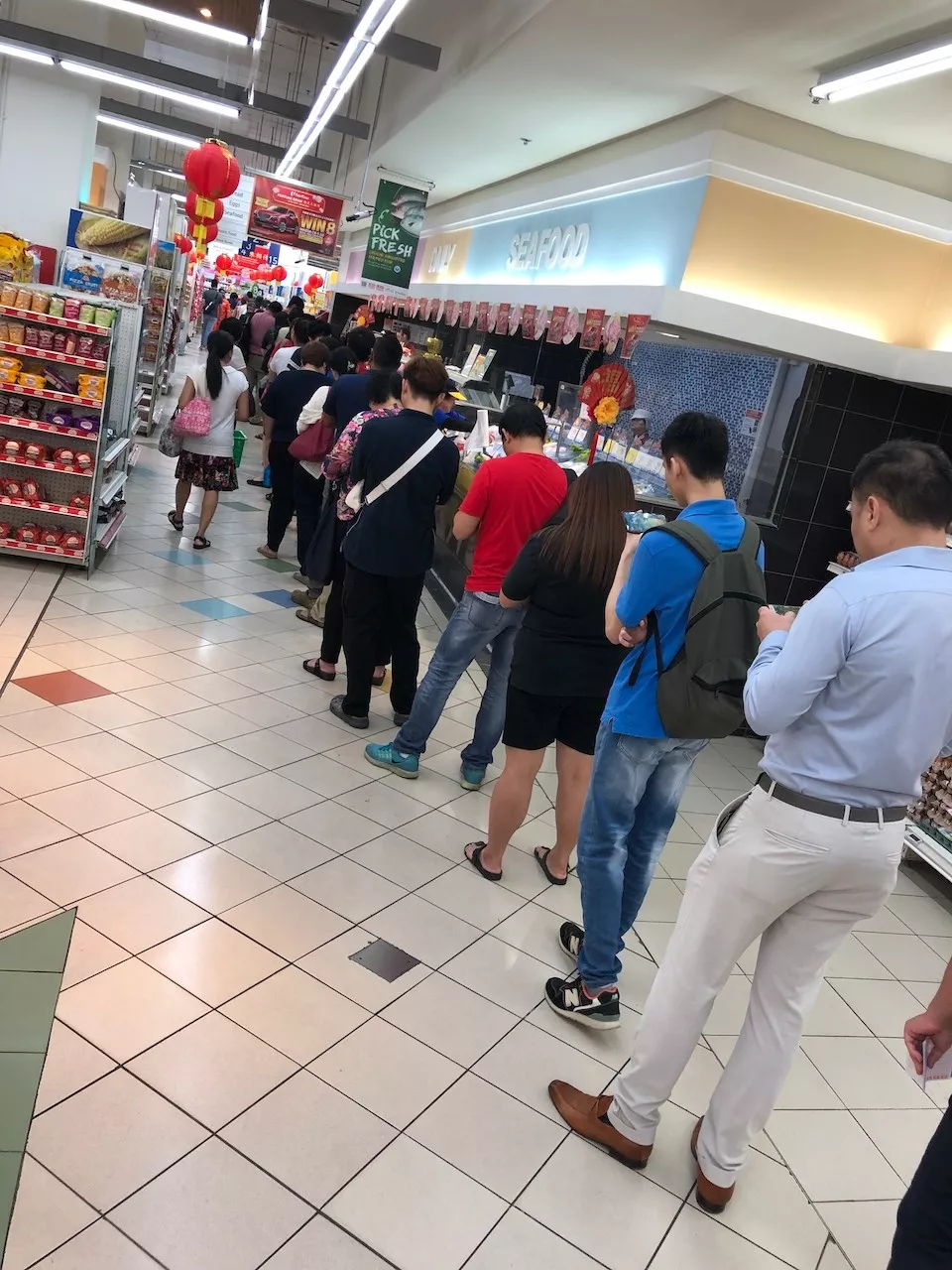 You may have seen snaking queues over the past couple of days at the various Singapore Pools betting outlets. But fret not! We have gotten the scoop on the top 5 outlets that have had a history of producing winners! (not to mention, Singapore Pools online betting is at the top spot for having produced the most amount of wins due to its increasing popularity over the past years).
Singapore Pools Online  (11 group 1 jackpot wins)
Tong Aik Huat, Hougang Street 61 (7 group 1 jackpot wins)
Delisia Agency, Fu Lu Shou Complex (8 group 1 jackpot wins)
NTUC FP Serangoon Central Hypermart (5 group 1 jackpot wins)
Singapore Pools Choa Chu Kang Branch (2 group 1 jackpot wins)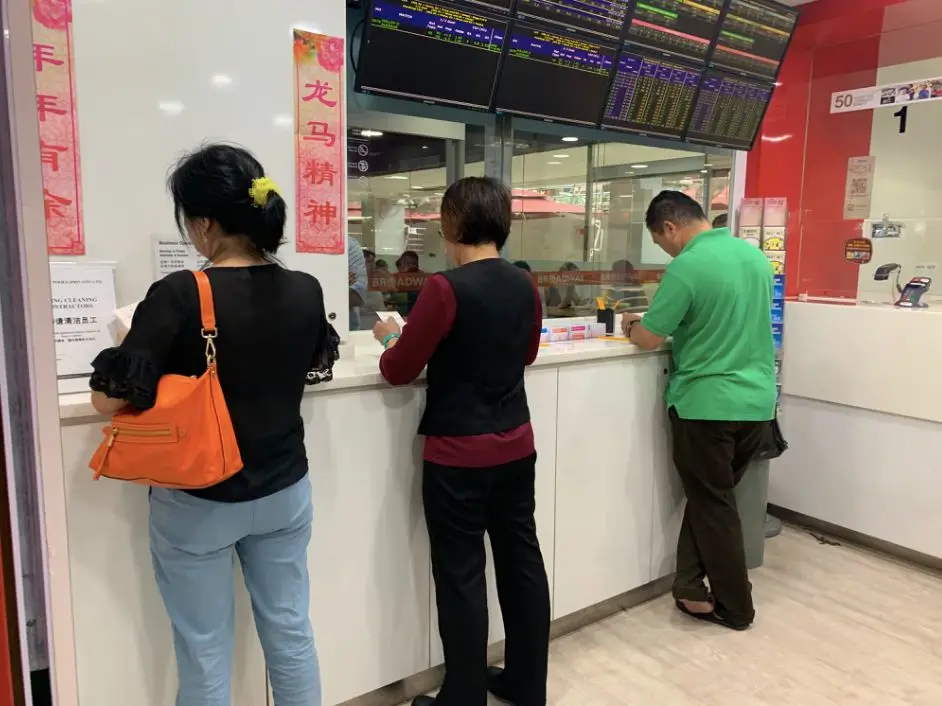 Now let's talk numbers, shall we? Over the course of years since 2001, the winning number "34" has appeared 6 times, with numbers "20" and "30" being the winning numbers 5 times.
Other winning numbers that have appeared 4 times include: 16, 18, 15, 24, 28, 37, 39, 41 
So if you're up for it, do look out for the extended operating outlets, head on down and try your luck.
Don't forget to thank us if our little tip off actually helped you to strike it big!