We are almost done with the first quarter of the year. It is time to pamper yourself with these new treatments!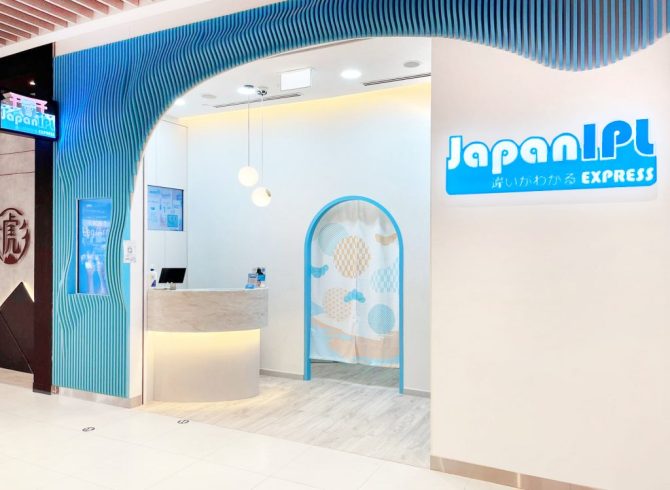 1. Japan IPL Express
IPL (Intense Pulsed Light) has quickly become one of the most popular and convenient hair removal methods in recent years. IPL is a quick, non-invasive treatment that can help treat many skin issues, from acne scars and blemishes to lightening skin pigmentation. With close to a decade of experience, Japan IPL Express and its seasoned therapists are well-versed in treating these concerns!
Their IPL treats acne lightens skin pigmentation and blemishes, and simultaneously. With 14 branches islandwide, you can pick a location that suits you best!
For more information, please click here.