They may be weird and crazy, but we can totally get on board with these
By Pamela Chow; Photos: Courtesy of AirBnb
Many who travel crave a big adventure, and sometimes, the same old hotels and bed-and-breakfasts may not cut it.
Fulfill your lust for spontaneity and fun with these wacky listings that we can't believe you can actually live in – but that we would actually totally be okay with.
---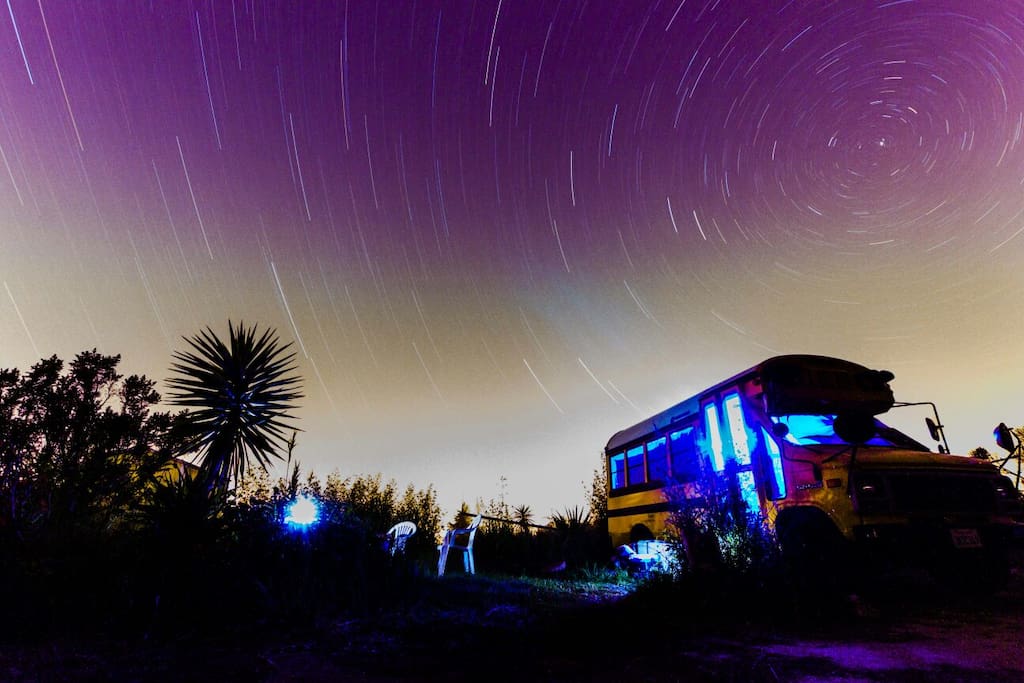 1. Converted Magic School Bus
It's a wild trip back to our childhood with this home, which has transformed a short yellow school bus into a cosy suite. Located on Monterey Bay in California, this 'room' is furnished with a comfortable Tempurpedic queen bed, remote-controlled LED lighting, recycled redwood walls, flat screen TV, heater and even an optional Kundalini Yoga session at 6.30am.