We're already wondering what 2018 will smell like
According to fashion legend Coco Chanel, a woman who doesn't wear perfume has no future. And because we very much would like to be excluded from 2017's narrative, the fresh scents that came our way, we lavished in their sprays till kingdom come. Plus, a festive outfit can definitely use several spritzes as the final touches. Here are 10 perfumes from 2017 you can look to as we wheel in the conviviality of 2018: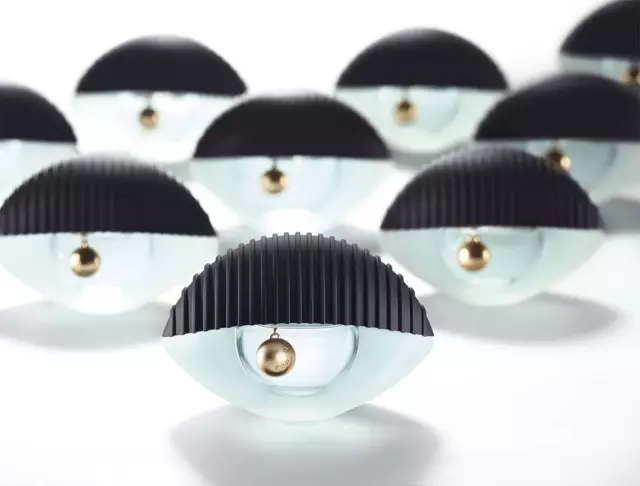 4. Kenzo World
They say the eyes are the windows to the soul. AndKenzo allows a glimpse into theirs with the Kenzo World scent, shaped to embody the all-seeing eye.  Fragrance-wise, expect to be greeted by a burst of floral notes with a single spritz – perfect for hot, sunny days ahead!
Top notes: Plum
Middle notes: Peony, floral, jasmine
Base notes: Vanilla
Price: $96/30ml, $133/50ml, $164/85ml