You'll never go out of style with these babies!
Photo: TEN2Style
Apart from a killer set of heels, the next thing every girl wants is some decent arm candy in the form of a handbag. Let us take you on a trip to the not-so-long-ago past to review which are indeed the hottest and trendiest bags of 2018!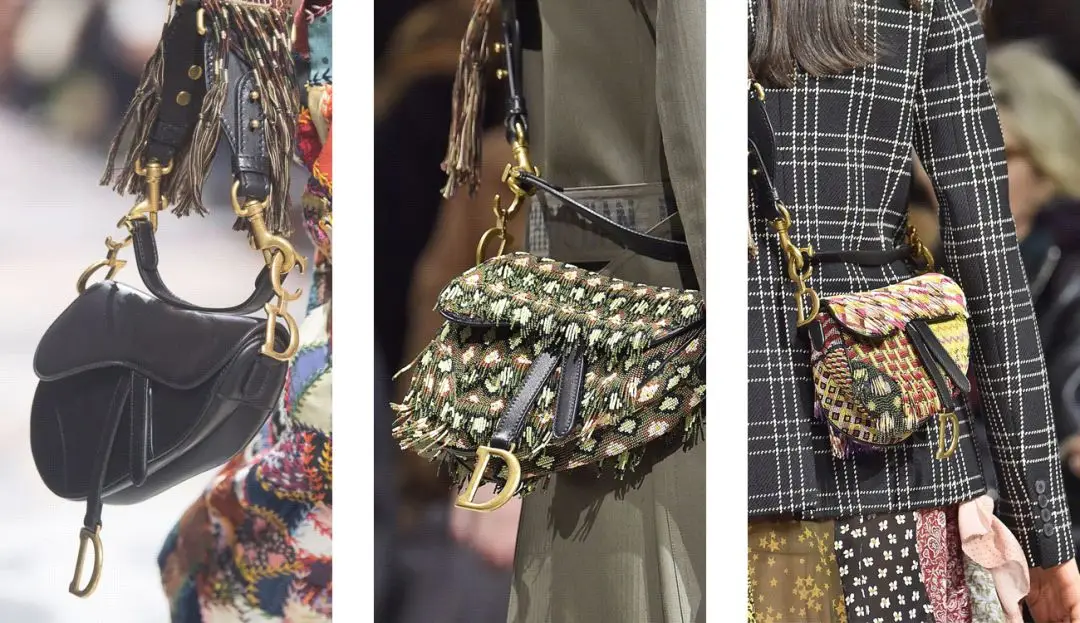 2. DIOR Saddle Bag 
An iconic bag made popular by Sarah Jessica Parker in "Sex and the City", this bag was first designed 18 years ago by none other than the man John Galliano. Come 2018, it was given a fun makeover by designer Maria Grazia Chiuri and reimagined with different fabrics and textures.