We'll be keeping the packaging for this one
For all the hopeless romantics (and Poke-lovers) out there who are still racking their brains for the perfect Valentine's gift, this may just be it.
The Pokemon Centre has released an official Valentine's Pin Set 5-Pack, which includes Pikachu, Slowpoke, Eevee, Umbreon and Espeon. Each of the pins comes with a 'message' card as its backing — and Slowpoke's is hands-down the cutest.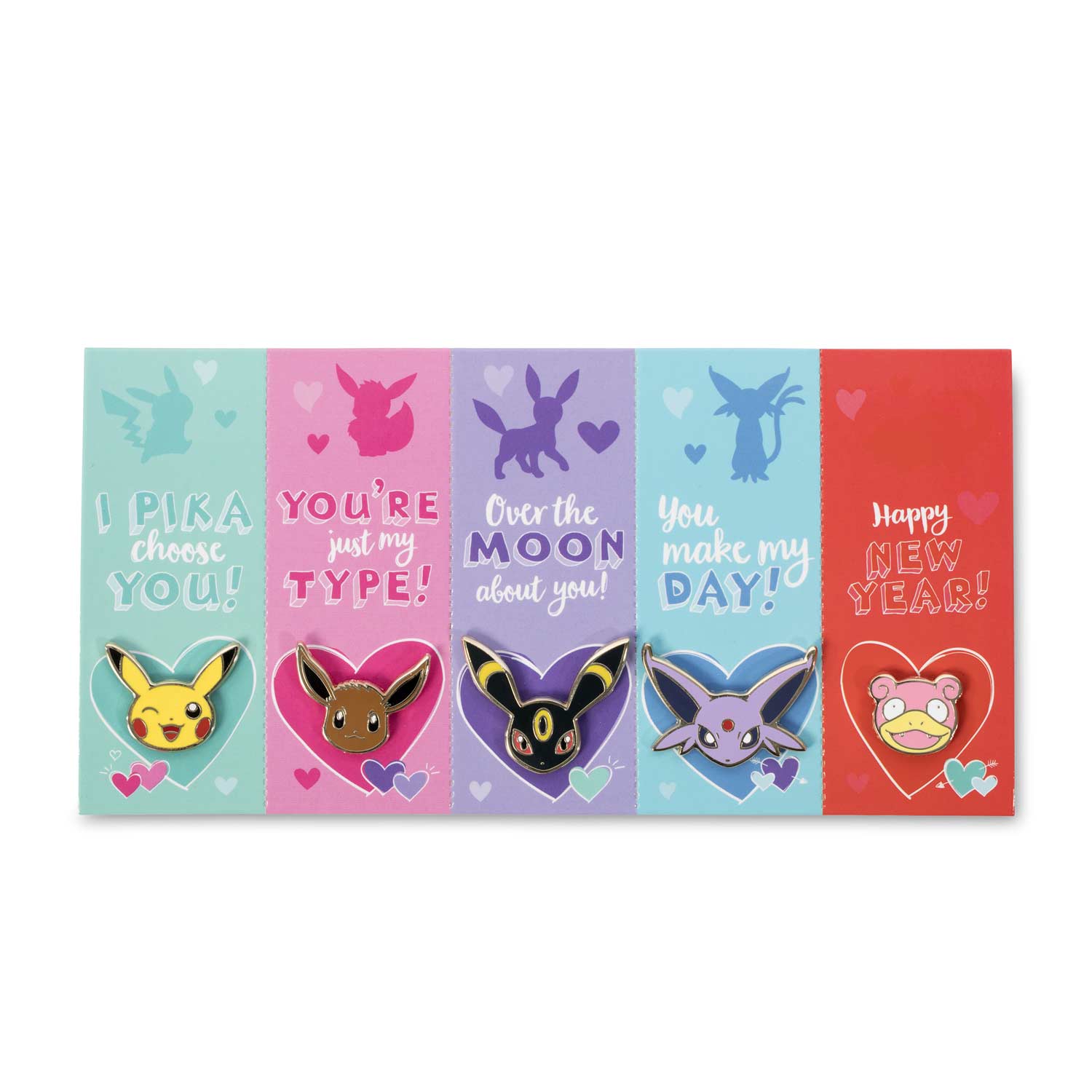 Photo: Pokemon Centre
The product description reads, "Fun to share or trade". That can only mean there'll be more Pokemon pins to look forward to.
Available here.