Also, how to trawl the streets without looking out of place
Photo: Tumblr
Now that the hallowed Pokemon Go app has finally been launched in Singapore, we're entertaining the ways to dress up like the Pokemon trainers that we were all meant to be.
Reddit user ecoevodevo has shared an album of outfits inspired by Pokemon trainers in the famous franchise. We've shortlisted five that are the perfect gear for hunting for virtual creatures in the streets.
Here's how to dress like a serious trainer without committing fashion or cosplay faux pas.
Read also: 7 Things Only Singaporean Pokemon Go Players Understand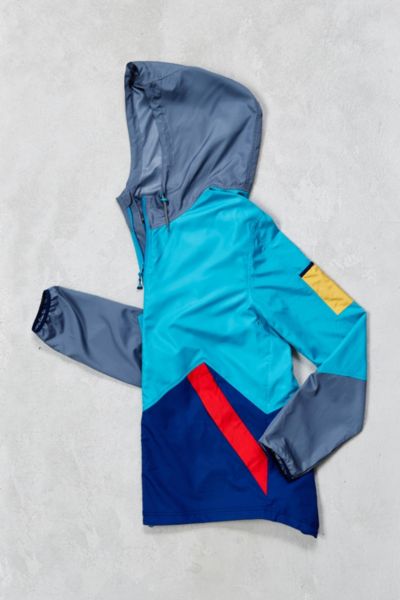 Photos: Urban Outfitters, Thunderbolt / DeviantArt
2. The primary objective
To channel your Poke-passion without being too in-your-face, plan your outfits around the primary colours – especially the one of your team: Red, Blue or Yellow.
For those who prefer a softer palette, inject just a dash of primary colour into your outfit.