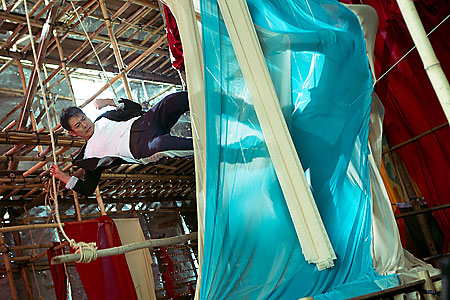 Jet Li is back in action, taking on the role of modern Huang Fei Hong, a kungfu-fighting detective that gets himself embroiled in a complicated case
A series of mysterious deaths are happening in the city – the drowning of an expert diver in a pool, a famous actor's parachute suddenly failing during a mid-air shot, the death of a Latin dance teacher and partner mid-step… and every one of the dead has a strange smile on their faces.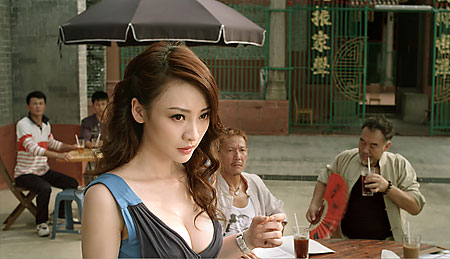 Daredevil Detectives
Huang Fei Hong (Jet Li) is a detective with exceptional kungfu skills who only wants one thing: retirement. However, when he is assigned reckless but bold partner Wang Bu Er (Wen Zhang), they do excellent police work but always end up causing one scene after another, which results in a relentless headache for their sergeant, Angela (Michelle Chen).
During an undercover sting, Wang Bu Er sees Chen Hu (Collin Chou), a suspect who escaped the police seven years ago. He immediately outs himself as a cop, spoiling the sting in the process, and goes after Chen Hu. But the criminal batters him to a pulp and gets away.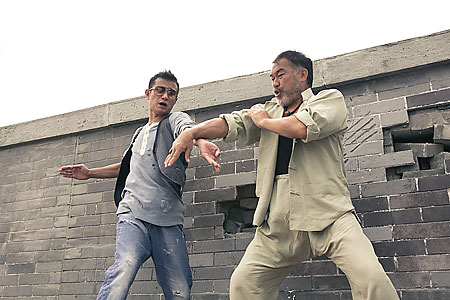 Trouble Brewing
Huang Fei Hong leaps into the stairwell and battles Chen Hu down several flights of stairs. Huang's kungfu skills are equally matched against Chen Hu, but Huang Fei Hong is a smarter fighter. Nonetheless, as he is about to deliver the finishing blow, another blunder by Wang Bu Er clears the way for Chen Hu's escape.
The commissioner is furious, and orders Angela and her two bumbling underlings to begin work on the "smile murders". After a fourth victim dies grinning, the duo discover a clue from footage of the victims' funerals – the same woman in a black dress, Liu
Jin Shui.
They quickly realise the connection and have Wang Bu Er pretend to be her boyfriend to lure the killer out of hiding.
More drama ensues before the final twist. Our male protagonists may discover just how deadly beauty can be.
Badges of Fury [PG]
Director: Wang Zi Ming
Starring: Jet Li, Michelle Chen, Wen Zhang, Liu Yan and Liu Shishi
Genre: Action Comedy
Release: 28 Jun